Am I too old for orthodontic treatment?
Orthodontic treatment can be successful at any age, and the number of adults undergoing orthodontic treatment has increased significantly in recent times.
Preservation
The biological process involved in tooth movement is the same in adults and children, with slight differences in the treatment modalities. The health of an individual's teeth, gums and supporting bone are the most important determinants for improving an adult smile and function as well as long term preservation.
More than mere aesthetics
Often interdisciplinary treatment in conjunction with other dental practitioners may be necessary. Since adult's facial bones are no longer growing, certain asymmetrical corrections cannot be accomplished with braces alone. These dramatic facial changes, however, are now being achieved successfully using a combined approach of orthognathic surgery and orthodontics for individuals who elect to receive this type of treatment.
Latest Articles
Braces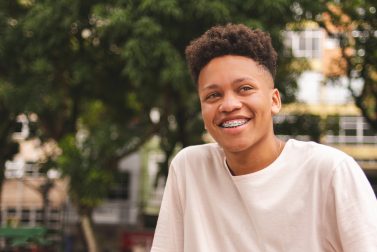 Read More
General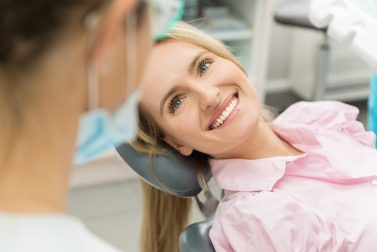 Read More
Choosing the Right Orthodontist
We encourage your desire to seek the best possible orthodontic care for yourself and your loved ones. Orthodontic treatment is…