Things To Do in Pottsville, Pennsylvania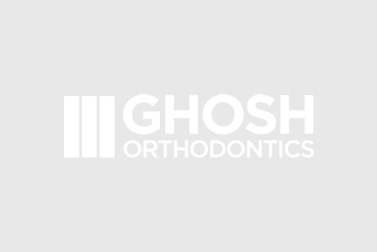 Pottsville is the county seat in Schuylkill County, Pennsylvania. Located in the state's Coal Region, its anthracite coal was discovered in 1790. By 1795 an anthracite on the Schuylkill River. In 1806, John Potts purchased the fired iron furnace that was established in 1795 and then founded the City of Pottsville in 1806. It was incorporated as a borough on February 19, 1828, and was chartered as a city on March 22, 1911.
The city lies along the Schuylkill River and is 97 miles northwest of Philadelphia and 52 miles south of Wilkes Barre. Its total area is 4.17 square miles, all land. Founded in 1806, The estimated population in 2016 was 13,738.
Attractions
Despite its small size, Pottsville is an active city and a popular outdoor destination with the Appalachian Trail, seven campgrounds, three state parks, Sweet Arrow Lake County Park, Hawk Mountain Sanctuary, and more.
The city also has many cultural offerings including:
Majestic Theater
The Majestic Theater is the only theater remaining in the downtown and is one of only two reverse-screen theaters remaining in Pennsylvania. Built in 1910, it is a two-and-a-half story building with a classical-Beaux Arts façade.
Anthracite Philharmonic
Formed in 2011, this is an orchestra composed of accomplished musicians from the surrounding areas. Their mission is to enhance the region's cultural experience through exceptional musical performance and artistic excellence.
Schuylkill Ballet Theatre
Its main features are performing The Nutcracker Ballet on Thanksgiving weekend and having a spring performance annually.
Schuylkill Choral Society
This non-profit and volunteer community organization was formed for its participants to rehearse, perform, and promote the appreciation of vocal and instrumental music and provide accessible and affordable entertainment to enhance the cultural life of the community.
Schuylkill County Council for the Arts
Located in the Frank D. Yuengling Mansion, it presents theater, concerts, exhibits, and other cultural events.
Jerry's Classic Cars and Collectibles Museum
Relive the "good old days" of the 1950s and 1960s on two floors. There are over 20,000 collectibles housed in this old Studebaker dealership. The Museum is open Fridays, Saturdays and Sundays from Noon to 5:00 PM, and tours can be arranged by appointment for tour groups and clubs.
Mud and Maker
The gallery and retail space on the first floor features handmade home goods, local artists, and repurposed vintage items. On the second floor is a full-service ceramics studio for students of all abilities and ages to learn hand-building, casting, wheel-throwing, and more.
Latest Articles
Braces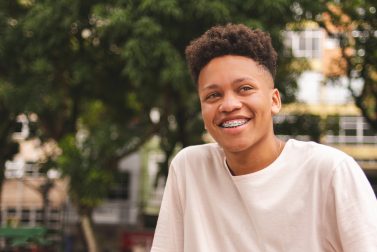 Read More
General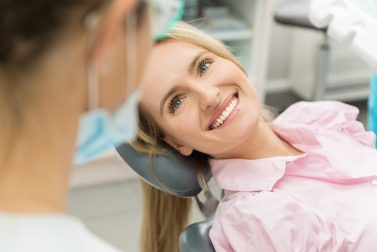 Read More
Choosing the Right Orthodontist
We encourage your desire to seek the best possible orthodontic care for yourself and your loved ones. Orthodontic treatment is…