Summer Camps and Summer Fun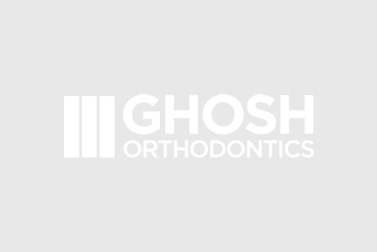 We are now reaching the end of May, and with that, summer is coming! At last! Since school will be ending in a short couple of weeks, it may be time to stop in to visit our favorite orthodontist Dr. Ghosh & his amazing team! We will be offering slushies all summer long in a variety of flavors throughout the summer to keep you cool. And it sure does feel good on your braces! Dr. Ghosh's office hours in the summer starting June 15, 2015 will be 8:00am until 4:00pm, so don't be shy, come on by!
With summer approaching us, does anyone attend a summer camp? There are many fun summer camps offered in the Lehigh Valley this summer. The Baum School of Art offers a summer camp program that makes summer fun by introducing art to children, along with fashion, bringing their imagination to life! Another Art Program is at the Banana Factory, for ages 7-14 offering painting, drawing and clay classes! For all sports fans out there, the Philadelphia Eagles offer a Youth Sports Camp in Bethlehem, PA! Children who attend will get one on one coaching from professional coaches, and Eagles players. They will be taught how to run, catch, and throw. Lehigh University is also offering an All Sports Youth Camp that offers a variety of different sports and games for the kids! If you're looking for your children to continue their education through the summer, Penn State Lehigh Valley will be offering half-day youth camps, with classes available in writing, visual arts, math, and engineering. Lehigh Carbon Community College will also be offering a summer camp that varies in academics, your children can learn how to do 3D gaming, cooking, cake decorating, algebra, and geometry.
If you are looking for a fun day before the school year officially ends and summer begins, we will be having a Patient Appreciation Day on Saturday June 13, 2015 at Knoebels! Orthodontist Dr. Ghosh will generously be providing tickets for families of 4. We will be posting another blog closer to the date giving more details about Patient Appreciation Day at Knoebels! Hope to see you there!
Latest Articles
Braces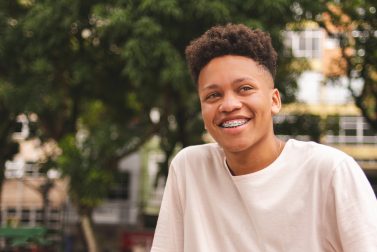 Read More
General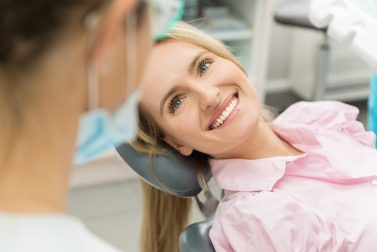 Read More
Choosing the Right Orthodontist
We encourage your desire to seek the best possible orthodontic care for yourself and your loved ones. Orthodontic treatment is…