Substitutes for Braces: The Modern Choice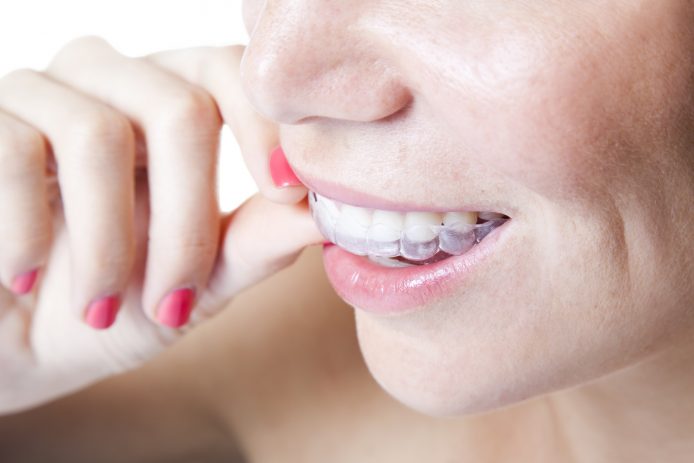 Remember thirty or forty years ago when getting your teeth straightened meant literally years of wearing those unsightly silver-looking braces? For some, even headgear was necessary to get their teeth in the right position. Those days are over now, as things have advanced enough so that many people are able to use a relatively new technology called Invisalign to achieve a beautiful smile.
What is Invisalign?
Invisalign is a new way to straighten teeth for people of all ages without the use of braces. The process of straightening your teeth with Invisalign involves a series of clear, removable aligner trays. The trays are made using 3D imaging technology. Your orthodontist will create new trays that serve to adjust your teeth and bite slowly over time. Each new tray nudges your teeth a little more until they are perfectly aligned.
Why Invisalign?
Because the Invisalign trays are clear, most people will not even notice you are wearing them. That's definitely a "plus" in the aesthetic department. Also, Invisalign is a better choice for promoting oral health than braces. Because the trays may be easily removed for flossing and brushing your teeth, it is easier to keep your teeth clean. Braces stay on all the time and make it difficult to clean your teeth.
What is Involved?
Initially, your orthodontist will take digital impressions of your teeth. Once your trays are made, then you will need to return for fitting and to begin treatment. How long you will need to wear each tray, and how often you will need to return for evaluations, depends upon the severity of your problems and how well you adhere to wearing the trays. Treatment with Invisalign can take anywhere from six months to 20 months.
Does Invisalign Work for Everyone?
Not every condition can be treated with Invisalign, but the vast majority of them can. The only way to really find out if Invisalign is a good option for helping straighten your teeth or improving your bite is to schedule an examination with an orthodontist. They will evaluate your situation and let you know if you are a good candidate for the Invisalign process.
Latest Articles
Orthodontist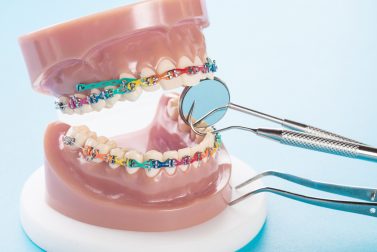 Read Our Blog
Orthodontics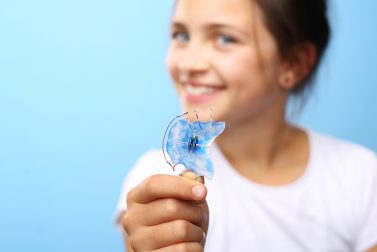 Read Our Blog