Your Smile is at the Core of What Your Orthodontist Does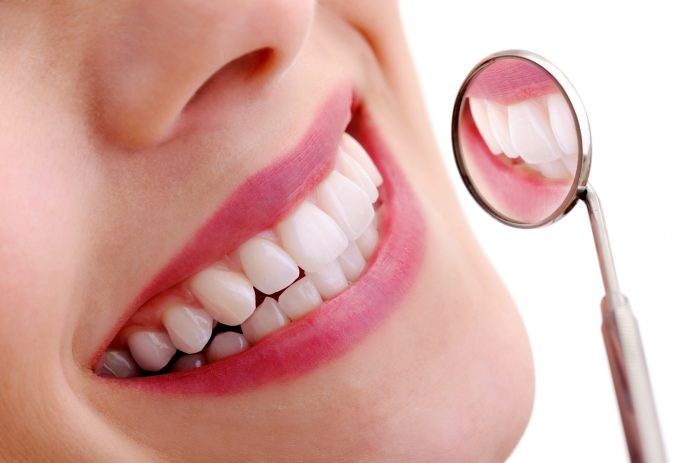 Your Pottsville orthodontist should care about helping every patient achieve their best smile, with the core of his or her mission being to consistently provide caring orthodontics exuding excellence. Pottsville orthodontics practitioners like Dr. Sam Ghosh lives up to this standard with each smile he creates, his friendly and caring team working with children and adults alike to provide exceptional orthodontic care including demonstrated expertise in treatment procedures, patient communication, convenience and on-time scheduling.
All professional Pottsville orthodontists should specialize in state-of-the-art techniques including self-ligating braces, Invisalign, Acceledent and Lingual braces, and all patients should be treated in a caring, comfortable, family-friendly environment where their needs and expectations always come first. Make no mistake about it – your Pottsville orthodontist should be wholly dedicated to you and your smile.
Top orthodontists like Dr. Ghosh know that every smile is unique and that each deserves uniquely individual treatment. It is for this reason that the Pottsville orthodontist you choose should be able to tailor each treatment to the needs and desired outcomes of their patients, providing each patient the right smile without over-treating in any way.
Orthodontic treatment can be successful at any age, and adults especially appreciate the benefits of a beautiful smile. (Ghosh Orthodontics Fun Fact: One in every five patients going through orthodontic treatment is over 21 years of age.) Your Pottsville orthodontist should take pride in coordinating treatment with other dental specialists since adult orthodontic treatment often requires a multi-disciplinary approach; they should also consider themselves part of the dental team of professionals that will deliver the highest level of care possible in a coordinated manner.
For most people, a beautiful smile is the most obvious benefit of orthodontics, and your Pottsville orthodontist should make it his or her goal to provide you with a gorgeous smile that exhibits a healthy and well-functioning bite.
To learn more, visit http://www.ghoshortho.com/treatment/braces/ or call our office at (855) 374-4674 to schedule an appointment.
Latest Articles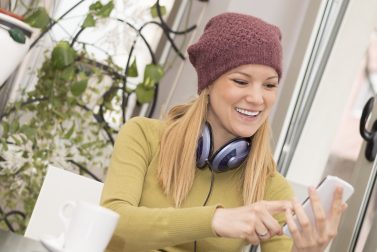 Read Our Blog
Orthodontics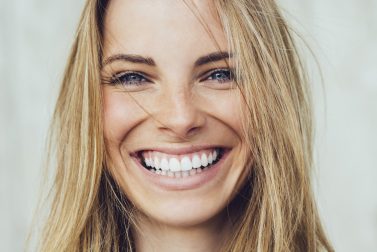 Read Our Blog
Orthodontics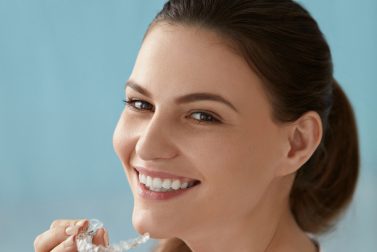 Read Our Blog