Smart Eating for Braces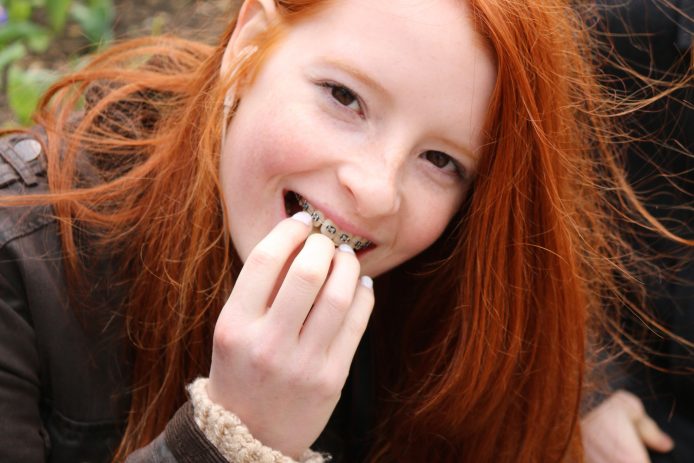 The decision to pursue braces means that you'll soon find yourself in possession of a straighter, happier smile. On the journey there, you'll have to follow the rules, and some of those rules involve foods that you should not consume.
Speak to Your Orthodontist
When you have this procedure done, the only way to know for sure what foods you should specifically avoid is to speak with your Orthodontist. In addition to protecting your braces, the dental professionals may also know some other early signs of problems with your teeth. As you are ensuring the safety of your new devices, you can also work toward preventing other potential issues with your teeth.
Evaluate Your Type of Braces
The type of braces that you have on your teeth will have to do with what foods you can consume. When you first learn that you're in need of straighter teeth, ask what the different option are. For example, some people use Invisalign, and others select metal brackets that go on the back of the teeth. Some forms have fewer restrictions than others. You will want to examine different criteria, such as the cost and flexibility of foods, when selecting your plan.
Know the Usual Culprits
Some foods are typically banned when you're wearing braces. You'll likely receive instructions to avoid chewing on gum. Long strands of pasta may get themselves wound around your brackets, so you may need to start using a fork and knife to eat your spaghetti instead of a fork and spoon. In general, foods that are sticky can get stuck to the brackets and foods that are hard could cause damage.
Care for Your Health
When you're essentially forced to change your eating habits due to your teeth, consider the opportunity to better your health overall. Instead of picking up gooey treats that are bad for the brackets and your health in general, turn to healthy snacks. By the time you have the devices removed from your teeth, you may be in a better state of health entirely. You can improve your body while fixing your smile.
The exact plan you'll have to follow depends upon your personal situation. When you speak with the orthodontist about what you cannot eat during this process, make certain to take close notes. Failure to do so could mean that you damage the devices and protract the process.
Call Ghosh Orthodontics at (855) 976-9509 or Schedule An Appointment today. We're conveniently located in Pottsville and Allentown.
Latest Orthodontic Articles
Braces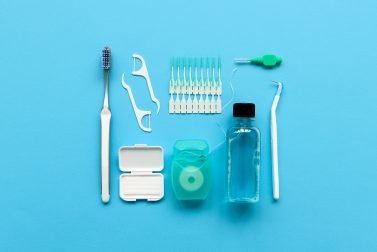 Read Our Blog