Selecting the Best Allentown Orthodontist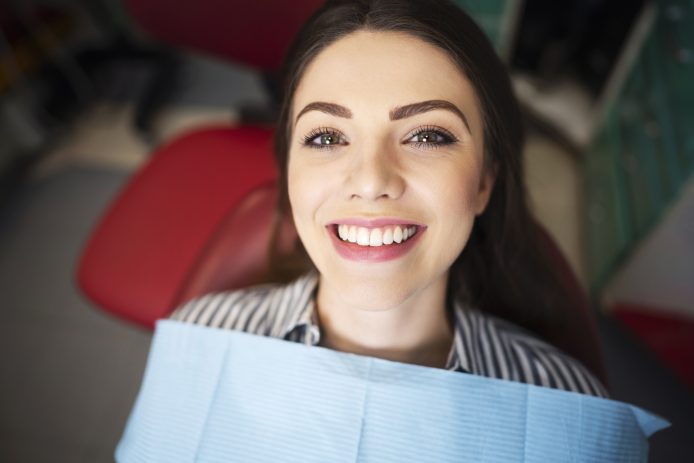 Finding an orthodontist in Pennsylvania that is right for you or your child can be a challenge, given the myriad of options and available choices out there. To help aid you in your search for the perfect Allentown orthodontist, we've put together the top five most important features to look for in an orthodontic office – we encourage you to read it over and then decide if Ghosh Orthodontics will be a good fit for you.
Is He or She a Specialist?
Look for the seal of the American Association of Orthodontists (AAO) in his or her office.
Do They Offer Guarantees? If So, What are They?
Your orthodontist should stand behind his or her treatment, and there are many that even offer a 100-percent lifetime guarantee – even if your child forgets to wear his or her retainer.
Are They Using the Latest Technology and Treatment Options Available?
Orthodontics today differs immensely from bygone years; clear braces have changed the orthodontic landscape by offering a cosmetically-appealing alternative, while Invisalign offers patients an entirely brace-free option. At Ghosh Orthodontics, we boast the most advanced technology and a variety of treatment options, enabling a more accurate and faster treatment plan for your care.
How Well-Trained and Educated is the Staff?
Orthodontist clinical teams can take the opportunity to get a continuing education through the Academy of Orthodontic Assisting (AOAC), and passing the rigorous requirements to get team-certified by the AOAC will show that the Allentown orthodontics practice clearly values and is committed to clinical excellence.
Do They Offer Flexible and Extended Hours to Suit Your Busy Lifestyle?
Most Allentown residents, like everywhere else, are busy these days, especially when taking into consideration work, volunteering, after-school sports and more, and many orthodontic offices do not offer extended hours. The clinic you choose should offer convenient hours outside the traditional school and work day schedule.
If you have been researching orthodontists and different types of braces for yourself, your children or a loved one, you are reading the right blog. In your search for the right Allentown orthodontist, you will most likely find similar treatment options – even with the same name or by the same manufacturer. Even with all of that being said, not all treatment is the same.
Latest Articles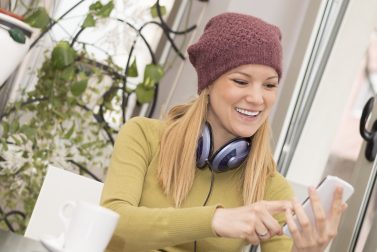 Read Our Blog
Orthodontics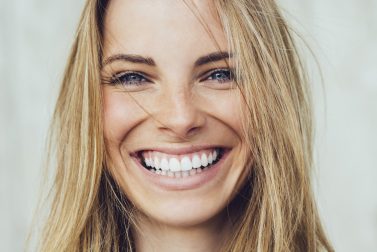 Read Our Blog
Orthodontics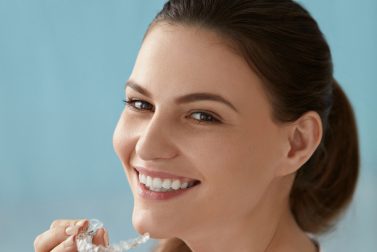 Read Our Blog