How Quick Are Results With Each Type of Braces?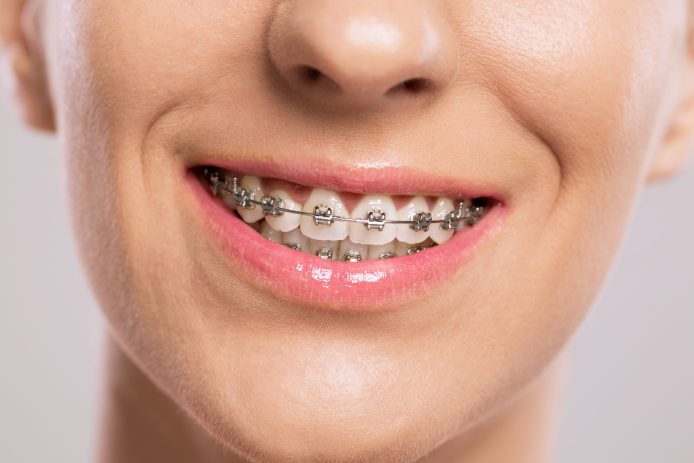 Thanks to advances in orthodontic technology, there are more types of braces than ever before. This allows patients to choose the option that suits their needs and lifestyle. When choosing between traditional wire braces and other options, time is one of the most important considerations. The different options have different timelines. Ahead, learn more about the different teeth straightening options, and how long it takes to see results.
Traditional Options
Traditional wire braces are still a popular choice for kids and teens. They consist of archwires, brackets, and elastic bands, which exert pressure on the teeth. Eventually, this system of stainless steel and elastic bands shifts the position of the teeth, leaving them straight and properly aligned. Each patient is different, and length of a patient's treatment is determined by the extent of the misalignment. For most people, braces are worn for one to three years.
Damon System Braces
Damon System Braces differ from traditional options in several ways. While elastic bands are traditionally used to connect archwires, Damon braces use a slide-mechanism. This means that they are self-litigating, and they offer a great range of tooth movement. Patients who find elastic bands uncomfortable may prefer these options, as they tend to minimize braces-related discomfort. They're also easier to clean and require fewer trips to the orthodontist's office. To ensure a fully custom fit, many orthodontists use Insignia, a system that delivers precise, patient-specific brackets. Insignia makes the adjustment process simple and almost painless.
Due to these factors, they've become increasingly popular in recent years. Patients who use the Damon system often see results fasts—sometimes within 10 weeks—and they usually see final results six months faster than patients using traditional metal options.
Invisalign
Invisalign is the treatment method of choice for adults and teens who want clear or invisible braces. With this system, the teeth are shifted into place via a series of clear plastic aligners. Patients receive custom-fitted mouth guards, which they wear throughout the day. Every two weeks, they receive a new aligner, which subtly adjusts the placement of the teeth.
As with all treatment options, the timeline of the treatment varies on a case-by-case basis. Clear or invisible braces are usually used for mild to moderate cases of crooked or misaligned teeth. Most patients start seeing results after two to three months, and the average adult patient is finished with their treatment after 12 months.
If you or your child is in need of orthodontic treatment, Ghosh Orthodontics can help you decide which treatment option is best for you. Contact us at (855) 494-0046 to schedule an appointment! Dr. Sam Ghosh offers a free, no-obligation braces consultation.
Latest Articles
Orthodontist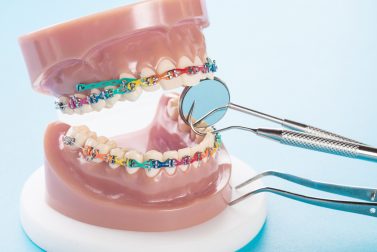 Read Our Blog
Orthodontics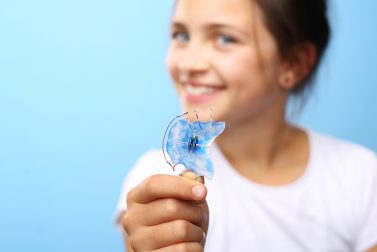 Read Our Blog