What Should you do if you Have a Braces Emergency?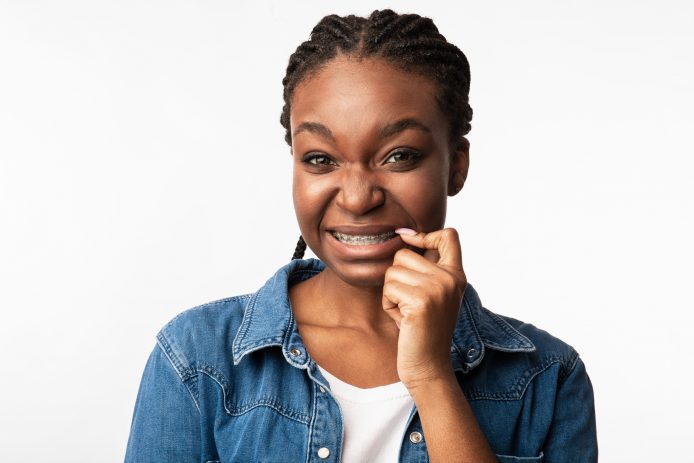 There are a few orthodontic emergencies that occur, but a majority of them are usually minor problems that lead to discomfort. Once you experience discomfort, call our orthodontic clinic to get it fixed to avoid further and more severe injuries.
What might be some of your problems?
Broken braces.
Loose or broken braces can be considered an emergency at times. The bracket coming off the tooth is still attached to the wire using an elastic tie, this prevents you from swallowing it. Sometimes, the bracket might spin or move around the wire. To fix this, press some wax against the bracket to prevent it from slipping out of place.
Loose bracket or band.
A loose bracket is that which has rotated on the wire and stuck out. You can fix this yourself. Use tweezers to turn the bracket to its normal position and put some wax to reduce the movement of the bracket.
Archwire out of back bracket.
If the wire on the last bracket has come off and isn't poking your gums and teeth, let it be. But, if it is poking your gums, pair tweezers should do the trick, use them to reinsert the wire into the bracket tube gently. If you can't, try placing the wire below or above the bracket.
Poking wire or elastic hook.
During the early treatment phase, the wire that straightens your teeth will go to the very back of your molar teeth. It can also go there when your spaces are being closed. You can fix this by using some orthodontic wax. Dry the area first, roll a dab or piece of wax into a ball and place it where the poking wire is. If the pain isn't elevated, go and see your orthodontist.
Mouth sores.
Against your lips, tongue, and cheeks, the brackets are likely to feel rough especially after having them placed. Be prepared to have some discomfort and general soreness. In the specific painful areas, wax can be used to ease the pain. But when limited, you as a patient will build up callous tissues that will help the soreness not be an issue as you progress with your treatment.
Loose space maintainer.
When this happens, call us at once. The maintainer can be returned to its original position if it has come loose on one side before you get to our clinic. Take it out when both sides are loose and carry it to your next appointment.
Coil spring off
When the coil springs come off, hang onto the coil and get in contact with our office to determine if it is necessary to come for an appointment. Or, you can wait until your next visit to have it fixed.
At Ghosh Orthodontics, we're here to help make your braces experience as simple as possible. If you have any questions along the way, please call us at (855) 493-9259
Latest Orthodontic Articles
SmyleAlign™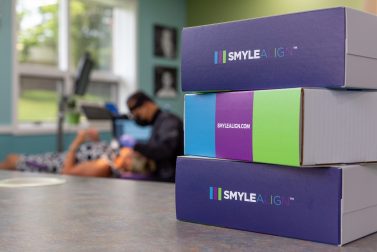 Read Our Blog
Braces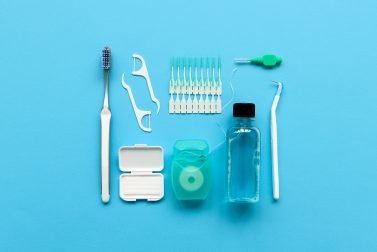 Read Our Blog