Staying on the Cutting Edge of Orthodontic Technology
Ghosh Orthodontics takes pride in staying on the cutting edge of orthodontic technology. Our blog keeps the community up-to-date on new innovations in orthodontics and provides a deep dive into the orthodontic treatments offered in our Allentown and Pottsville offices.
Sorry, nothing to display.
Latest Orthodontic Articles
SmyleAlign™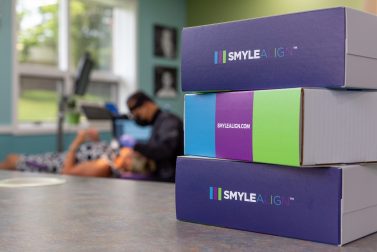 Read Our Blog
Braces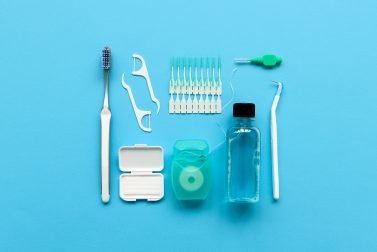 Read Our Blog