The Differences Between Traditional, Self-Ligating and Clear Braces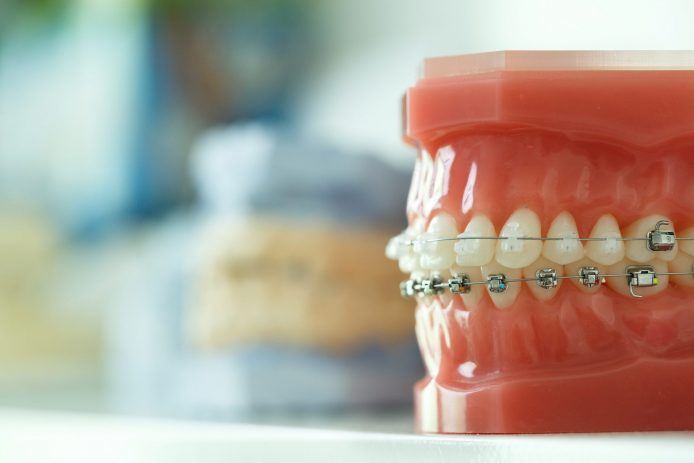 How do you choose the correct type of braces? When it is time for you or your child to undergo orthodontic treatment, there are several types of braces available. You should choose a type of braces based on several factors, including:
• The type covered by your dental insurance
• What an orthodontist recommends
• The age of a child
• Your concern about personal aesthetics
• Eliminating frequent visits for wire tightening
What Types of Malocclusion are Correctable with Braces?
Today, there are modern orthodontic solutions for correcting an assortment of dental malocclusion such as:
• Crossbite
• Overbite
• Overjet
• Overcrowding
• Overlapping
• Wide gaps
When you visit an orthodontic facility, you or your child will undergo a thorough examination with medical images to understand what types of dental misalignments require treatment.
What Are Clear Plastic Aligners?
When an adult or teenager has mild dental malocclusion, treatment with clear plastic aligners is appropriate, and the most popular types of aligners are made using Invisalign computer software. Invisalign braces are often referred to as invisible braces because the items are almost impossible to see in the mouth. It is important to remember that invisible braces are not considered appropriate for children because they have mouths that grow rapidly. This means that a set of aligners won't fit properly during the two weeks that each set is worn. Orthodontic patients will wear one set of aligners for two weeks before switching to the next set that will continue to apply pressure against the teeth. The treatment time with aligners that are worn at least 22-hours per day and night is efficient, and you or your teenage child will have straighter teeth in six months to one year. One of the best benefits from aligners is that the items are discrete or separate from the teeth in your mouth so that you can remove the devices at anytime.
Brackets and Wires Apply Pressure Against Your Teeth
For moderate to serious malocclusion, braces with wires or brackets are necessary to apply pressure against the teeth to create an attractive smile and strong bite. Many types of braces are effective for repositioning misaligned teeth, including traditional braces with conventional twin brackets and elastic ligatures. However, metal braces are easy to see, and you or a child might feel embarrassed about wearing metallic wires and brackets.
What Are Ceramic Braces?
With modern orthodontics, you and your children can straighten misaligned teeth with braces that are comfortable to wear but difficult to see. It is possible to have braces with ceramic brackets that are clear or made to match the color of your teeth, and the wires of these devices are extremely thin, making the items nearly impossible for others to notice.
What Are the Benefits of Self-ligating Braces?
In addition to ceramic or traditional braces, there are self-ligating systems available. While old-fashioned braces require adjustments to tighten the wires, self-ligating braces have special mechanisms that move occasionally to adjust the wires along the arch of the mouth without visiting an orthodontist. In addition to fewer visits to an orthodontic office, you won't need to wear elastic bands on your braces. These elastic bands require frequent changing while brushing or flossing the teeth along with causing sores on the gums and cheeks.
Contact
Ghosh Orthodontics in Pottsville
to learn more about different types of orthodontic treatments available. We'll schedule your complimentary no-obligation braces consultation and assessment. Call us today at (855) 374-4674 or fill out our
online contact us form
. Additional offices located in Hazleton and Allentown, Pennsylvania.
Latest Orthodontic Articles
SmyleAlign™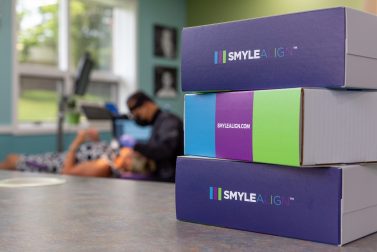 Read Our Blog
Braces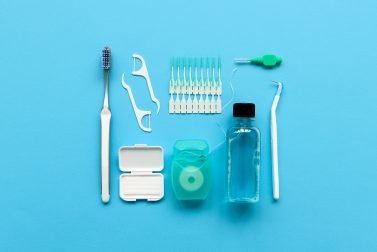 Read Our Blog