Caring for your Retainer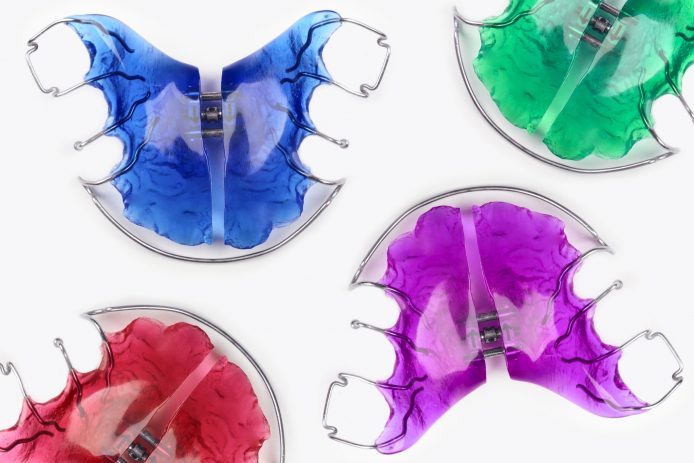 Braces create a beautiful smile, but the retainer maintains it while encouraging better oral hygiene long after its use is extinguished. Although retainers for teeth are most commonly used to hold straight teeth in place after braces, the advantages for children wearing their retainers correctly – per their Hazleton orthodontist's instructions – go beyond that.
Did you know that wearing a retainer can also help iron out speech problems? The hardest part of having a new Hazleton retainer, more than likely though, is losing it (with kids, commonly to the trash in the school cafeteria). Getting kids into the habit of wearing their Allentown retainer correctly and keeping it safe isn't easy, but being aware of its advantages and how to ensure your kids embrace their retainers will help your whole family navigate the process with reduced stress – and higher marks from your Hazleton orthodontist!
Retainers for teeth are common used as the last phase of an Hazleton orthodontist's treatment; after the braces have been removed, teeth can shift back to their original position – so, retainers worn overnight, if not longer, can help maintain the position of straightened teeth.
Here are some other reasons your Hazleton orthodontist should be suggesting retainers:
They Chew Away Bacteria – Straighter teeth are easier to clean, cut down on plaque buildup and reduce the chance of cavities – but they also help kids chew their food more effectively with increased saliva production, cutting down on possible cavities.
They Help Simplify Diabetes – Poor oral health can exacerbate the blood-related effects of diabetes, so by wearing a retainer correctly – in addition to flossing, brushing and rinsing – can help counteract diabetes-related ailments.
They Help Improve Breathing – A somewhat lesser-known advantage of retainers is that for some kids, they can help their breathing because special types are used to not only help straighten teeth or align jaws, but assist with snoring or breathing at night.
The time it takes to form a new habit is different for everyone, so making it fun for your kids can make it easier when it's time to select an Allentown orthodontist for retainers.
Call Ghosh Orthodontics today at (855) 374-4674 or click here to schedule an appointment.
Latest Orthodontic Articles
SmyleAlign™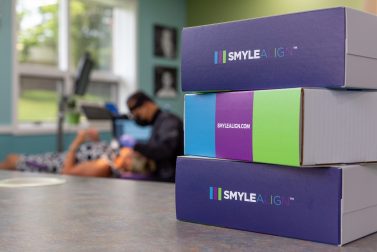 Read Our Blog
Braces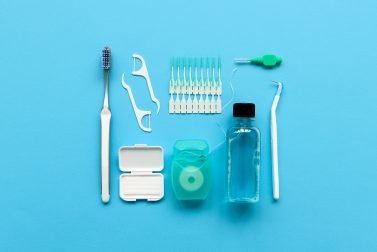 Read Our Blog