Maintaining a Healthy Relationship with Your Braces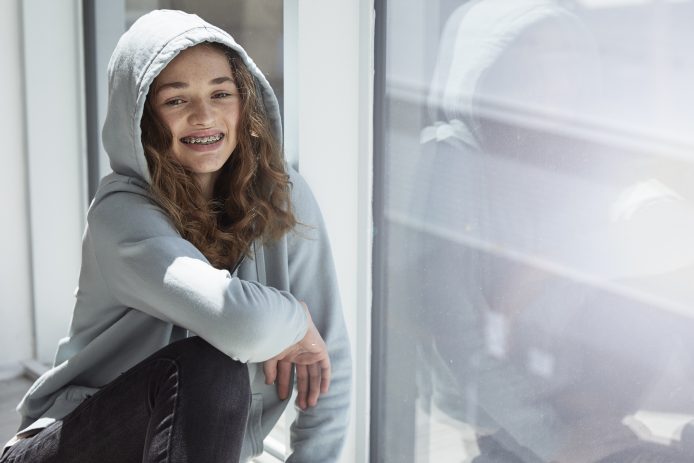 Getting braces can be frustrating, especially when you first learn about all the limitations and new steps you must take to maintain your oral care. Consider the following recommendations from Dr. Sam Ghosh to prevent future frustrations:
1. Floss, floss, floss. Yes, it is not the most pleasant or easy task to floss around your braces, but it is the best way to prevent gum disease and other oral health problems. Flossing for a few minutes each day will ensure that you don't put yourself at risk for significant dental health issues once your braces come off.
2. Avoid hard and sticky treats. Avoiding them will help prevent breaking a bracket or wire, so it's best to skip them all together. It is sometimes difficult to overcome your cravings for sticky treats such as caramel, gum, taffy, etc., but if you make the sacrifice now, your braces will thank you later.
3. Chew with your back teeth. If you chew large bites with your front teeth, it's time to change that habit. Taking large bites of food with your front teeth may leave your braces susceptible to damage. Try cutting large foods like steak and apples into smaller pieces and use your back teeth to chew.
4. Wear rubber bands, retainers and headgear. Although orthodontic appliances may seem bothersome, not wearing them can increase your treatment by months. Wearing them now will prevent future problems.
Do you have more questions about maintaining your oral care with braces or Invisalign? Fill out our Contact Us form, and we will get back to you or call your nearest Ghosh Orthodontic location in Allentown, Pottsville, or Hazleton.
Latest Orthodontic Articles
SmyleAlign™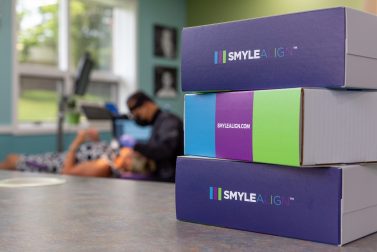 Read Our Blog
Braces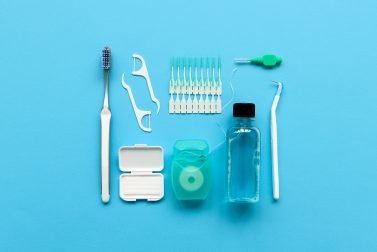 Read Our Blog