Carrying out the Ghosh Orthodontics Mission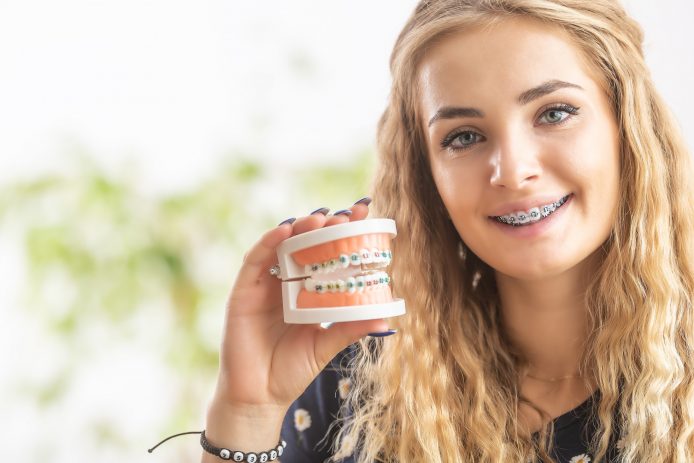 At Ghosh Orthodontics, we strive to be an affordable choice in orthodontics. We are dedicated to continuing our education to improve our oral health skills for the benefit and well-being of all our patients. If you want to straighten your teeth with braces to give you the perfect smile you've always wanted, look no further.
For over 20 years, Dr. Sam Ghosh and his skilled team have treated patients to the highest standards, using the most advanced and precise braces technologies. "My goal is to achieve the best result in the most efficient and comfortable manner," Dr. Ghosh says. "By treating conservatively and comprehensively, we minimize orthodontic intervention, so braces are on for the shortest possible duration."
Dr. Sam Ghosh and his team strive to educate our patients about their treatments and make them feel as comfortable as possible from their initial consultation up until their treatments are complete. Educating patients makes them more comfortable with taking care of their braces between visits, which increases the likelihood that they will complete their treatment successfully.
At Ghosh Orthodontics, our mission is simple, "As a team, we are committed to providing quality care and an excellent patient experience for all who encounter our office. We always strive to exceed one's expectations and never take one for granted. We passionately enjoy what we do to help create that everlasting beautiful smile."
If you have any questions about your orthodontic treatment, whether it's during your appointment or afterwards, Ghosh Orthodontics is always listening to you and your family.
Please do not hesitate to give us a call at your nearest location. Give a call to our Allentown or Pottsville office or ask us any questions you may have on our Contact Us form and we'll reply in a timely fashion! We can't wait to hear from you!
Latest Orthodontic Articles
SmyleAlign™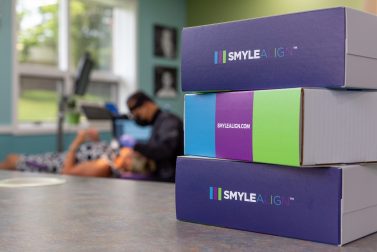 Read Our Blog
Braces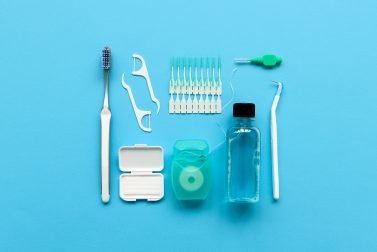 Read Our Blog