Free Orthodontic Consultations & Payment Plans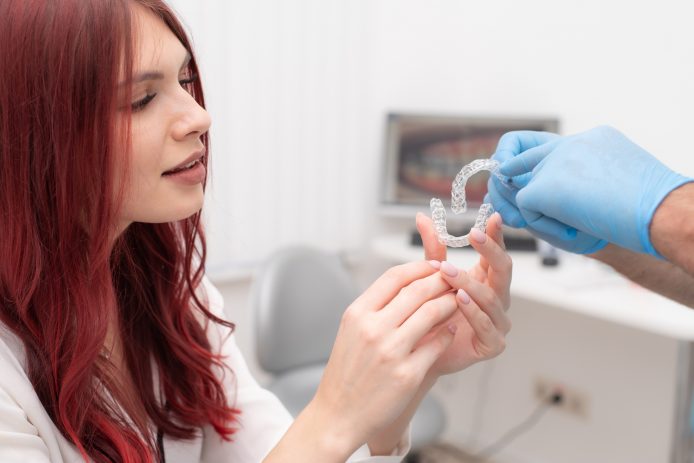 Updated on September 30, 2021
The best investment you can ever make is an investment in orthodontic treatment. Whether treatment is for you or your children, undergoing braces or Invisalign treatment can correct dental problems that will prevent even more costly problems down the road and instill confidence. It's never too late to correct dental problems, which is why more and more adult patients are choosing to get braces.
At Ghosh Orthodontics, we don't believe that anyone should be denied the orthodontic treatment they need because of the cost. That's why we help you finance your treatment or file a claim so that you can get the braces you or your child needs.
Free Orthodontic Consultation
We offer a free, no-obligation consultation where we will put together an orthodontic treatment plan to fix your smile and other dental issues you may have. During your free consultation, Dr. Ghosh will conduct a thorough examination of your teeth, jaw, and gums. If needed, he will order x-rays and impressions to get a better idea of how to treat your smile.
Dr. Ghosh will have a discussion with you about your lifestyle to get a better understanding of how orthodontic treatment could best fit into your life. Based on this and the orthodontic issues, he will recommend a braces plan and the financing options available for those treatment options.
Financing Options for Braces, Invisalign, or SmyleAlign™
During your first appointment, the Ghosh Orthodontics team will guide you through the finance options available to you, including no-interest financing. Our friendly staff will take care of all the details when it comes to financing. All we need you to do is bring along your insurance card, your insurance company's phone number, and your personal information.
One of the most popular finance options we offer is the payment plan. Over the course of treatment, you will be able to make monthly payments. Some of our payment plans begin as low as $99/month, but we will talk you through all of your payment options based on the type of braces treatment you are getting. The benefit of a payment plan is that you will not have any upfront or end costs that you won't be able to afford.
At Ghosh Orthodontics, we pride ourselves on always taking care of our patients. When choosing us for orthodontic treatment, you get one-on-one attention and care backed by 25 years of experience. We call this the Ghosh Advantage.
We understand that getting orthodontic treatment is one of the most important decisions you will make in your life, and we will help you choose the right financial option so that you can afford your treatment. Make an appointment today to schedule your complimentary consultation.
Latest Orthodontic Articles
SmyleAlign™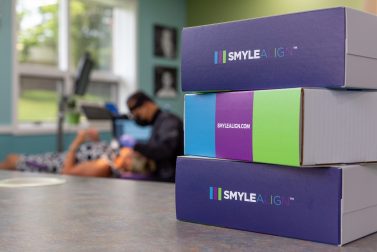 Read Our Blog
Braces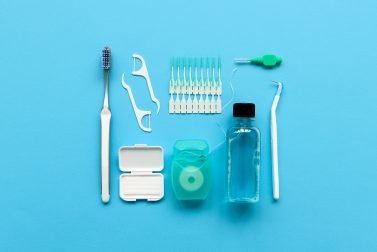 Read Our Blog