What To Expect From Your Orthodontic Appointment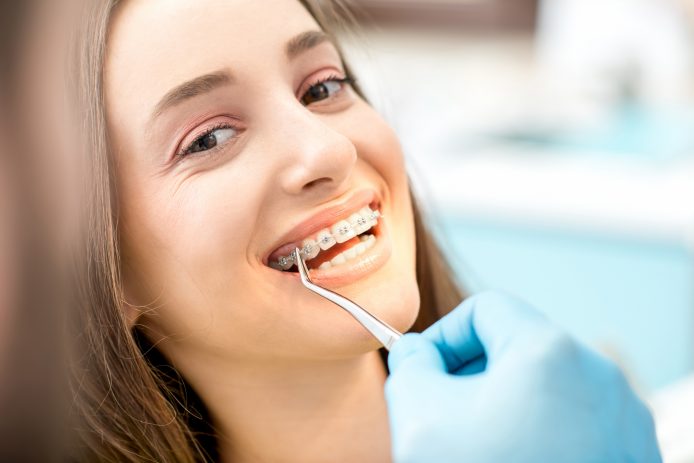 It is our goal to always exceed our patient's expectations, and part of that is through our commitment to an excellent patient experience for anyone who enters our office whether they visit our Lehigh Valley office in Allentown or our Pottsville location.
Here's what you should expect during any visit to Ghosh Orthodontics:
Warm, Friendly Staff Of Skilled Professionals
We pride ourselves on having a warm, friendly staff that cares about you and wants to make you comfortable! We always greet our patients the minute they step into our office and we take the time to get to know them beyond their treatment.
Clean, Safe Environment Always
We always guarantee a safe environment, not just during the COVID-19 pandemic. We are committed to keeping our office disinfected, sterilized, and we will maintain proper PPE protocol as long as necessary.
State-Of-The-Art Techniques and Services
Our commitment to staying on the pulse of the latest technological advancements in the orthodontic field is unmatched. This includes our use of lasers and digital impression scanners, the most advanced and comfortable systems of self-ligating brackets, and our proprietary SmyleAlignTM invisible aligner.
High-Quality, Customizable Care
We treat all patient's situations conservatively, minimizing orthodontic intervention as much as possible so that patients wear braces for as short a time as necessary with as few office visits as possible. We offer flexible treatment options including two styles of aligners, braces, or a combination of both depending on the severity of necessary treatment. We also always offer lifetime retainer guarantees with full-comprehensive treatment at no additional cost.
Always A Phone Call Away
Your treatment is not finished the minute you step out of our office. The entire Ghosh Orthodontics team is always available by phone to answer any questions or concerns you may have about your orthodontic care.

Ready to schedule your consultation and learn about your treatment options? Make your appointment today!
Latest Orthodontic Articles
SmyleAlign™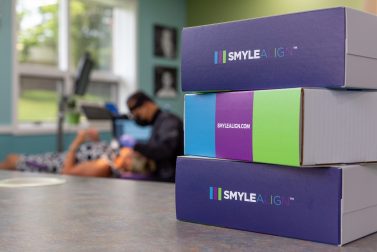 Read Our Blog
Braces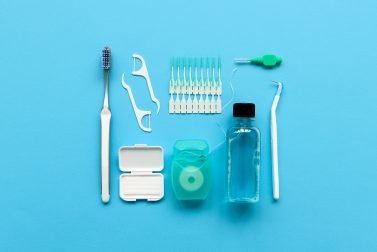 Read Our Blog