The Benefits of Wearing Retainers After Braces Treatment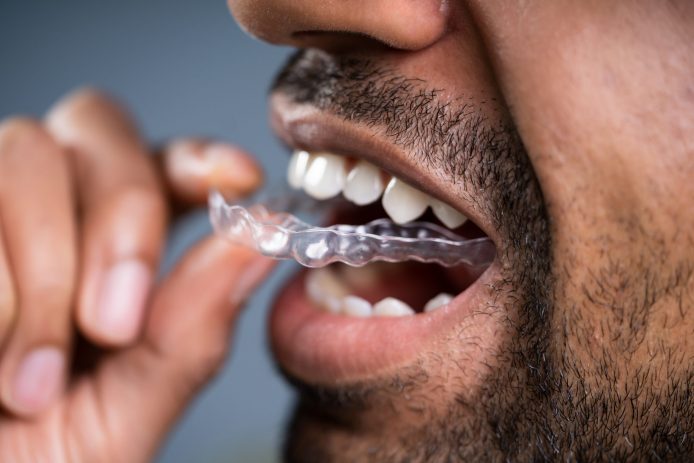 Retainers: Are They Necessary Following Braces?
One of the most common questions asked following the process of having orthodontic braces is whether an individual will need to transition to wearing a retainer after the work is complete. The answer, essentially, is yes. Retainers are usually worn on a full time basis during the first year after orthodontics are completed. This is known as the retention phase. During this phase regular checkups are required. It is important to follow the instructions for the per day wearing of the retainers. The hourly span of time is likely to be gradually reduced over time, but patients must attend regular checkups to ensure the proper progress. Occasionally it is necessary alter their retainer wearing schedule based on the professional assessment of the orthodontist.
Here are some additional facts that may help answer your questions regarding the proper follow up care to ensure the continued success of the orthodontic fix in which you've undoubtedly invested a significant amount of time and money.
Typically a removable retainer is issued after the completion of your time in the actual metal brackets. Depending on the personalized time frames which your orthodontist chooses, the retainer may need to be worn a certain number of hours per day or merely overnight while sleeping. The time frame set forth each day for wearing the retainer may be changed by the orthodontist as the retention phase moves forward. Additionally, you may only be issued a top retainer or the orthodontist may mandate that retainers be worn on both upper and lower jaws.
Retainers are custom fitted to each individual's mouth. Due to the customization retainers can be fairly pricey; however, the first retainer is included in your treatment. Replacement retainers, if needed, can take time to make and be costly, so it is important that you learn to properly care for this item.
It is very important to keep your retainer clean. A dirty retainer can be a hothouse of germs, so be sure to keep it clean. The professionals at your orthodontist's office can detail the steps of properly cleaning a retainer to ensure that you are aware of what needs to be done. A major part of keeping the item clean and safe is remembering to properly store your retainer. A container in which to store your retainer will be provided when it is issued.
A well-fitting retainer is barely noticeable to others. In fact, it does not affect speach and should cause very little to no discomfort. It really shouldn't take long to become accustomed to wearing the retainer regularly.
Retainers can ensure the continued success of orthodontic treatment, but only if you wear them regularly and take good care of them. Remember to bring your retainer to all appointments and if it is ever lost please be sure to contact your orthodontic office to start the process of getting new ones made promptly. Working with your orthodontist following the removal of the hardware from your teeth and transition into retainers can help ensure that the positive results of the investment you've made in braces continues to pay off in the form of a bright, healthy smile.
Call our office for a free, no-obligation consultation with Dr. Sam Ghosh today at (855) 494-0046. You can also fill out our Contact Us form. We're conveniently located in  
Pottsville, Schuylkill County
; or Allentown, Lehigh County.
Latest Orthodontic Articles
Braces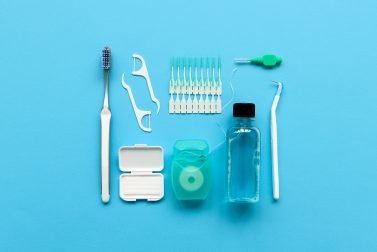 Read Our Blog