Dr. Ghosh is Allentown's Choice Orthodontist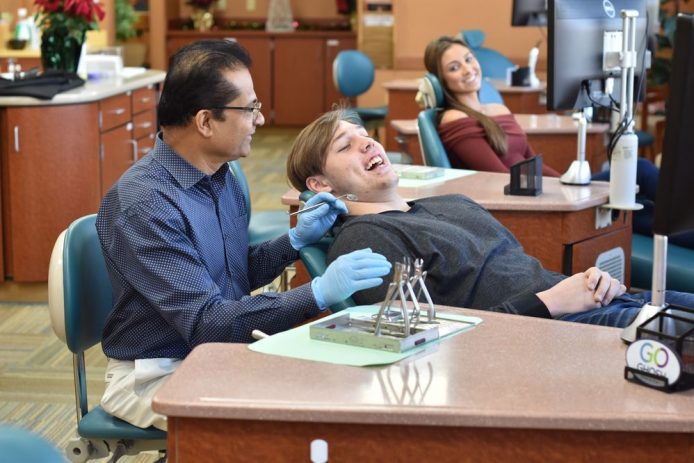 ALLENTOWN ORTHODONTIST OF CHOICE
Your smile says a lot about you. When your smile is vibrant, white, straight, and healthy, it attracts others to you. For this reason, it is understandable that residents of Allentown are selective in choosing who they will entrust with caring for their teeth. For more than two decades, local residents have turned to Ghosh Orthodontics to help keep their smile looking its best.
WHAT TO LOOK FOR IN A DENTAL HEALTH PROFESSIONAL
Orthodontic treatment requires an orthodontist who is trained, skillful, and experienced. The training they receive plays a big role in determining the results you will get. The American Association of Orthodontics is an organization that only allows members who are orthodontic specialists. When you see the membership in AAO on the office wall, you know you are working with a professional.
The American Board of Orthodontics is another governing body that is committed to excellence in the field of orthodontics. Since 1929 it has been helping orthodontists maintain the highest standard of excellence in the work that they do. Therefore, when you see that your orthodontist is board-certified, you have confidence in knowing that they also pursue proficiency and excellence.
You want to work with someone who you will get along with. They are going to be working up close in your personal space for an extended period of time. Your orthodontist should exude confidence and friendliness.
WHY YOU SHOULD CHOOSE GHOSH ORTHODONTICS
Dr. Sam Ghosh and his skilled team treat their patients using the most advanced and precise technologies available. Their goal is to help their patients get to the most efficient results in a comfortable manner.
A graduate of the University of Pennsylvania and the University of Rochester, Dr. Ghosh has the training and experience to treat you with everything from lasers to digital impressions. Whether you are looking for traditional braces or Invisalign, Dr. Ghosh and his staff are more than equipped to help you.
With their nurturing style, concern for the community, and commitment to their patient's success, it is easy to understand why Ghosh Orthodontics is trusted by Allentown residents.
Latest Orthodontic Articles
SmyleAlign™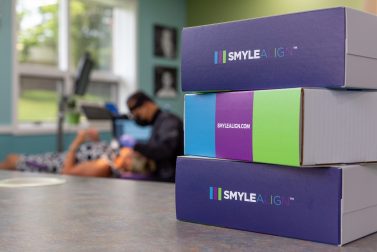 Read Our Blog
Braces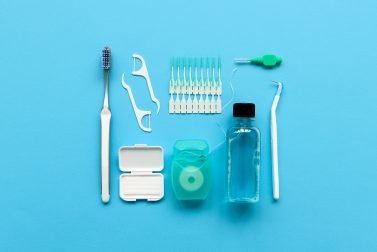 Read Our Blog