Orthodontic Health Month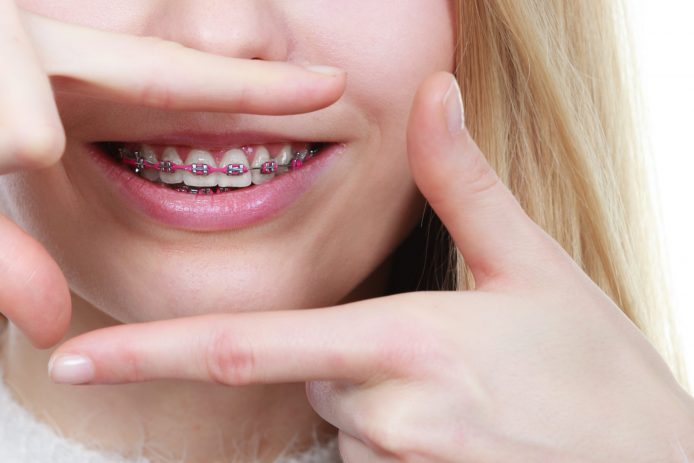 October is National Orthodontic Health Month, started in 1995 by the American Association of Orthodontists (AAO) to benefit current and future orthodontic patients through public education. In honor of that celebration, we would like to remind you of a few important facts about orthodontics
Orthodontists are highly trained specialists who "partner" with your dentist to provide you with the best oral health care.
Orthodontists complete an additional 2-3 years of orthodontic residency after dental school.
The AAO suggests children be evaluated for possible early treatment by age 7.
It is estimated that one of every five patients in orthodontic treatment is over the age of 18.
Most importantly, these are not your mother's braces! Today's braces are more comfortable, can be nearly invisible and move teeth at a faster speed!
Visit our website, ghoshortho.com for more details on orthodontics.
Latest Articles
Orthodontist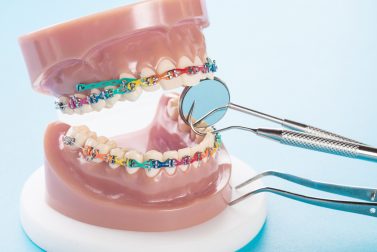 Read Our Blog
Orthodontics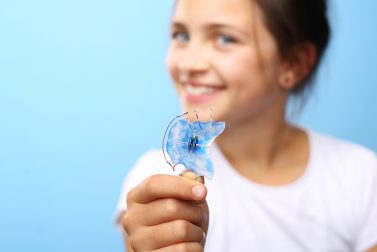 Read Our Blog