What is an Orthodontist?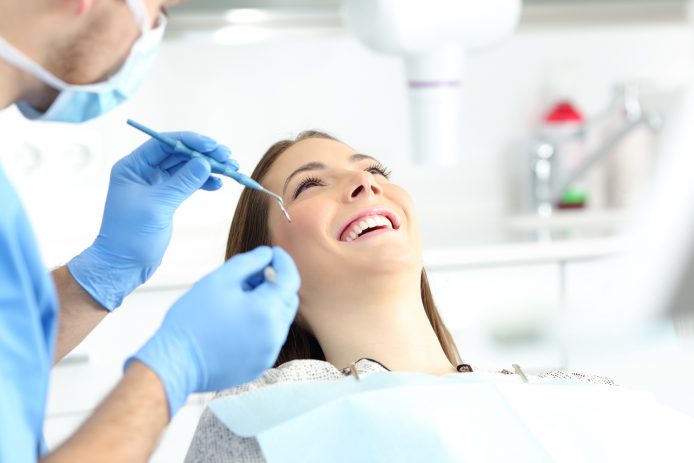 In a general view, orthodontists are specialized dentists. Orthodontics is a specialty in dentistry that involves dealing with the correction of misalignments in human teeth. In most cases, for a dentist to qualify to be an orthodontist, he or she will need to complete an additional learning that usually takes three years.
What are the Main Differences between a Regular Dentist and an Orthodontist?
Although they do their work at different levels, orthodontists and dentists share many similarities with the main one being ensuring that they help their patients improve their overall oral health. A dentist provides general teeth care while orthodontists have a specific specialty that focuses on aligning and straightening teeth.
Some of the major differences between orthodontists and dentists are:
Dentists are general medical practitioners who diagnose and treat general diseases that affect your teeth, gums, and mouths while orthodontists are specialized dentists who have undergone an extra specialization training in orthodontics, biomechanics, biology, and facial growth and development. Orthodontists provide specialized treatment that involves alignment of dislocated jaws.
Dentists have a general dental degree while orthodontists hold both a general dental degree and an extra training in orthodontics.
Orthodontics provide orthodontic treatment options and related technology to all people including children, teens and adults while dentist provide general oral treatment services without any specialized training.
What are the Benefits of Orthodontic Treatment?
Are you wondering why you should seek orthodontic treatment? Here are some of the benefits that patients who access orthodontic treatment are likely to enjoy:
It boosts self-confidence. Many people with teeth misalignment problems tend to have a low self-esteem. Our specialists will help you realign your teeth and get that perfect smile to boost your self-esteem.
It helps treat difficulties in chewing: Malocclusions make it difficult when chewing and eating. Our highly trained orthodontists will seek to correct malocclusions to ensure you chew and eat well.
It seeks to make teeth cleaning easy: Cleaning crooked teeth will be a challenge but our experts will help align your teeth.
Latest Articles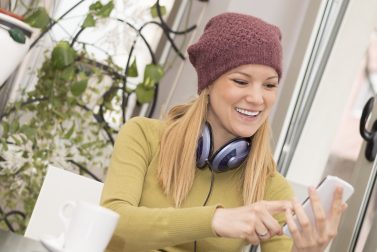 Read Our Blog
Orthodontics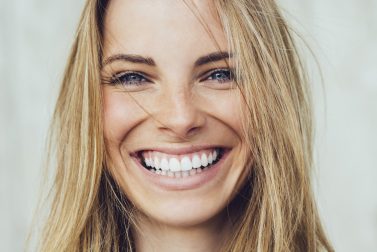 Read Our Blog
Orthodontics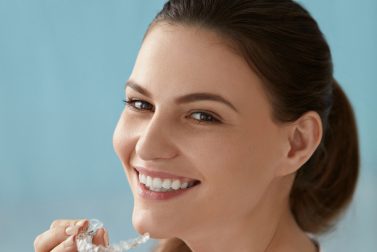 Read Our Blog