FAQ About Braces Treatment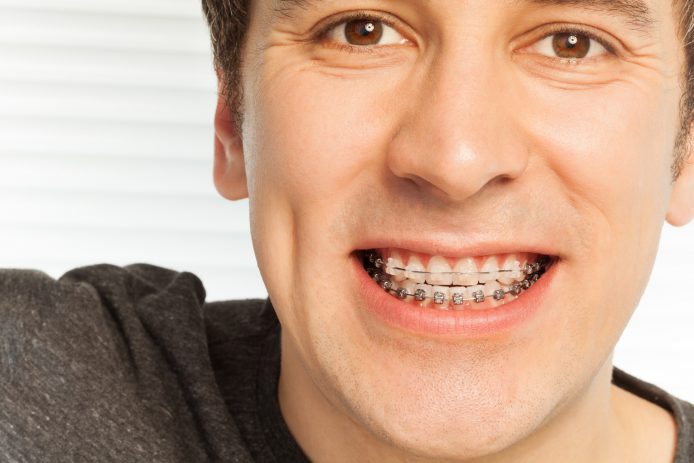 Although some people are genetically inclined to grow up having a set of perfectly aligned teeth, other people require the assistance of dental work or dental devices to achieve a great looking smile. When individuals have teeth that needed to be properly straightened and aligned, they usually have to go to their
orthodontist
to get braces—a set of brackets and wire that are attached to the teeth in order to align them over a period of time.
So you may ask yourself, "What is it like to get braces?" Well, in response to this it can be safely assumed that everyone's experience is different and such is the case with everything else in life; yet, that are some common experiences that people share when they receive them. Braces come in four different options: metal, ceramic, lingual, and
Invisalign
. The metal kind (known as "traditional") is the most noticeable of the four options; however, on the upside to this, they are also the least expensive of them all. These, as most people have seen, are attached to the front of the teeth. The ceramic kind is made, placed, and functions just the same as the metal type. The only differences are that they are less noticeable because the brackets and wire blend in with the color of the teeth and they cost a little more than the metal ones. If you decide to opt for ceramic, be aware that they tend to stain easier if the proper maintenance isn't kept. With lingual, they are not different than the metal other than they are fitted on the back of the teeth rather than the front. The cons to this option are that they are more difficult to clean, more expensive, and take longer of a time to get adjusted to. Lastly, Invisalign,consists of using removable plastic aligners that are custom made to fit over the teeth. They have to be replaced every two weeks and treatment normally takes longer than the rest of the options.
No matter which option you decide to choose, the length of time required to wear them will depend upon your responsibility of providing routine care and your individual need with regards to your treatment plan. Some people require a shorter period of time while others require a longer period of time; however, on average the time is generally anywhere from 18 months to 2 years. Although wearing these devices within the mouth don't typically cause any serious discomfort, they do initially take a little time to get adjusted to the feeling of them being within the mouth. Wearing them do not interfere with performing tasks in your everyday life. Everything can be done the same. You only have to slightly adjust your routine care for oral hygiene maintenance by incorporating more brushing and flossing after every meal and refrain from eating certain sugary, starchy, and sticky foods that could further promote tooth decay or loosen/damage the brackets.
Dr. Sam Ghosh has offices in three convenient locations: Allentown, Hazleton and
Pottsville
, PA. To book your free, no-obligation braces consultation, please visit
https://ghoshortho.com/request-an-appointment/
or call (855) 976-9509. Give the gift of a beautiful smile! Now through December 2017, enjoy no down payment.
Latest Articles
Orthodontist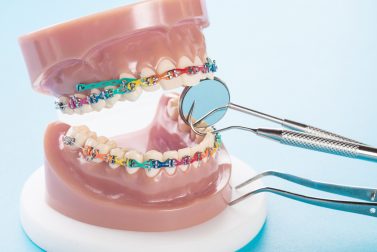 Read Our Blog
Orthodontics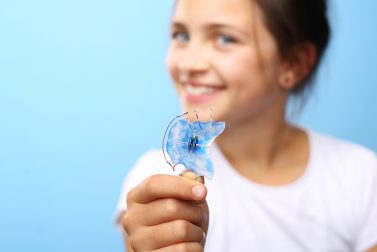 Read Our Blog