Kids' Favorite Cheap Things to Do in Allentown, Pennsylvania (PA)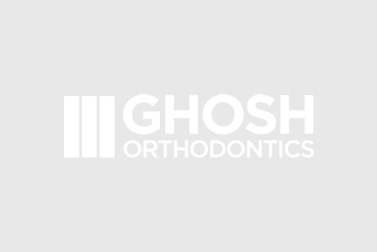 Allentown, Pennsylvania has tons of fun stuff for kids to do, but visiting every ball field and funplex can be hard on the budget. While free museums and open parks can be fun a few times, my kids get bored with the same thing over and over. After plenty of research, outings both winners and duds, my kids listed these three cheap things to do here in Allentown as their favorites.
Merchant's Square Train Exhibit
Every hour, the massive model train display puts on a 30-minute show complete with lights, sounds, and indoor rain. You can see authentic Lehigh Valley train setups complete with worn barns and historical buildings or the kids can enjoy Thomas the Tank Engine rolling past a McDonald's restaurant. Tickets last all day long, so you have plenty of time to explore each bit of the display. This helps because it can get crowded and make it difficult to see all the details.
Allentown Patriot's Park
You can't beat free when it comes to entertaining the kids. For sporting event lovers, this park offers fastpitch softball action most nights of the week. The whole park is attractive and well-laid out with plenty of parking so we do not have to get stressed out even when there is a crowd. For anyone who thinks softball will not be as exciting as a baseball game, think again.
Da Vinci Science Museum
An outing to the museum costs more than the other options, but you get more value out of it as well. For about $12 each, you and the kids can spend an entire day exploring the different exhibits and learning while having fun. Most exhibits have a hands-on feature so kids can experience simple machines at work, engineering marvels, the wind force of a Category 1 hurricane, touch marine animals, and more.
If you are on a budget, avoid the extra shows and workshops. If not, consider a family sleepover in the museum or holding your child's birthday there.
Cedar Beach Park and Destination Playground
One of the best Allentown, Pennsylvania things to do with the kids is completely free. The Destination Playground offers 1900 square feet of play space with ramps, stairs, slides, crawl tubes, and so much more. Even a unique electronic board component for interactive fun. The park itself also has a huge swimming pool to cool down in after a hot play session, four lake beaches, and plenty of space to run and explore.
Ghosh Orthodontics in Allentown PA 18106
Latest Articles
Braces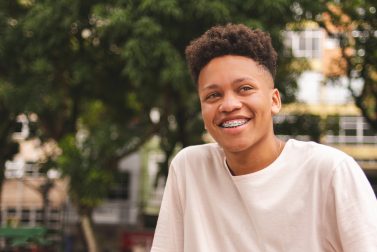 Read More
General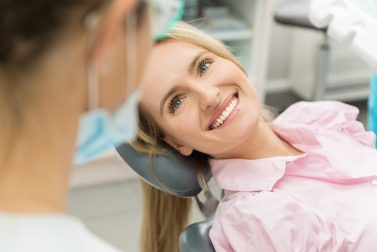 Read More
Choosing the Right Orthodontist
We encourage your desire to seek the best possible orthodontic care for yourself and your loved ones. Orthodontic treatment is…