Invisalign Teen Offered in Allentown and Pottsville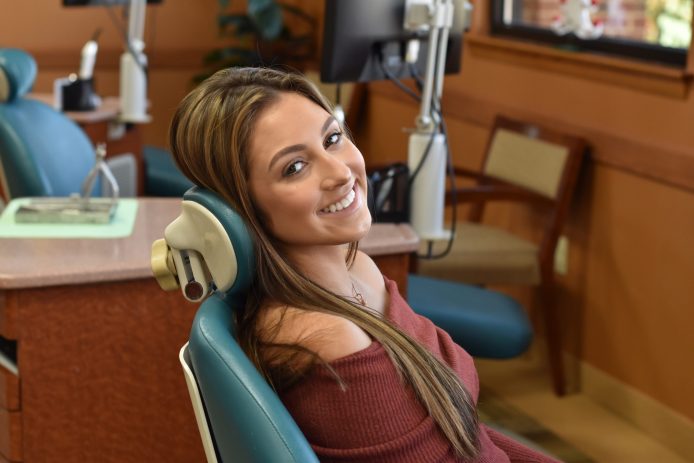 Posted on: May 15th, 2013 by Ghosh Team
Did you know that Invisalign technology is an option for teens between the ages of 13-19? It makes having straight teeth possible with almost no change to the busy and fun teen lifestyle!
Invisalign Teen treatment accommodates the natural eruption of cuspids and second bicuspids by allowing us to prescribe the room necessary for the erupting teeth. Power ridges will aid us in finishing with an impressive end result.
With the flexibility of removing the aligners, one of the most significant concerns for patients in this age group was compliance. To address this concern Invisalign added compliance indicators to Invisalign Teen. The indicators fade from blue to clear as a gauge of the approximate aligner wear time. Not only does this allow us to know the actual wear time; a compliance indicator keycard lets the patient and parent establish a baseline and track the compliance indicator changes as well.
Another key feature to Invisalign for Teens is the addition of up to six complimentary replacement aligners to combat the issues of lost trays should the patient lose or break their aligners. Parents will appreciate this perk as there is normally a replacement cost for these aligners with traditional Invisalign. Be sure to let all the teens in your life know that Invisalign could be a very good "invisible" solution to their orthodontic needs!
Latest Articles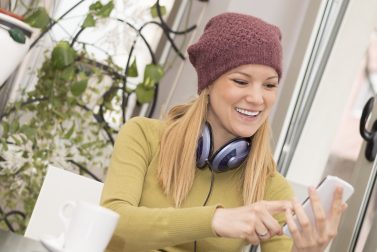 Read Our Blog
Orthodontics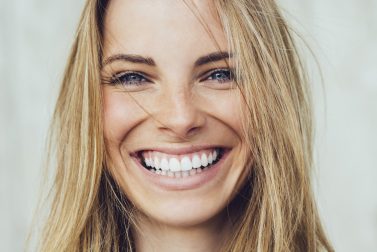 Read Our Blog
Orthodontics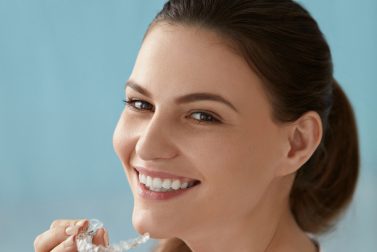 Read Our Blog