Insignia's Innovative Software Offers 100% Customized Braces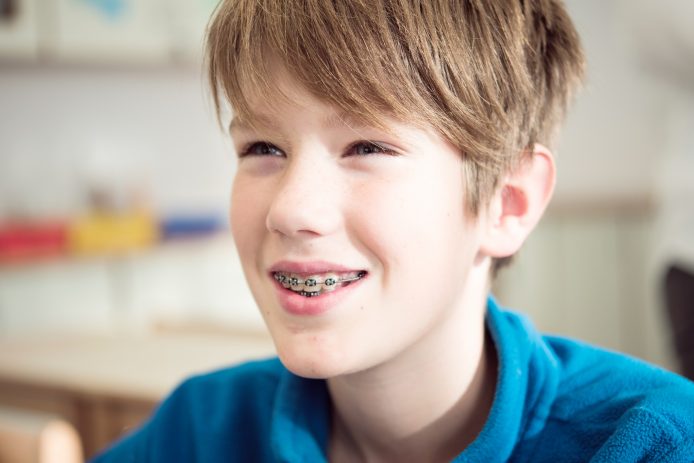 Most people long to have straight, beautiful teeth. That's why teeth misalignment can be a source of frustration for so many. If you're looking for effective orthodontic treatment that can help you say farewell to teeth misalignment issues, then it may be time for you to consider Insignia. This is a type of innovative software that gives patients access to wires and brackets that are fully customized. These wires and brackets, as a result, exclusively accommodate their patients' mouths and teeth. If you're interested in braces that are suitable for you and you alone, this exciting system may be the perfect option.
Insignia can make a great and effective teeth straightening option for patients who want treatment times that are significantly faster. If you're a busy individual who lacks the time to schedule frequent orthodontic checkups, this system may be ideal for you and for your lifestyle.
If you want to learn more about braces and teeth straightening in general, you can get in contact with Ghosh Orthodontics at either of our three offices that are conveniently located in Pottsville, Allentown or Hazleton, Pennsylvania. We're an orthodontic office that can provide you with all the information you need to make a sound teeth straightening treatment choice. Our team members are all polite, attentive, thorough and patient individuals who work hard to make our patients happy, day in and day out. Contact our orthodontic office as soon as you can for more information.
Latest Articles
Orthodontist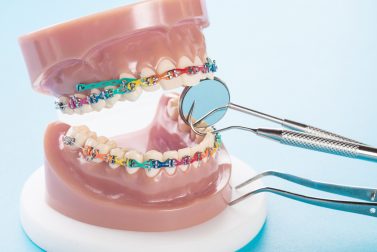 Read Our Blog
Orthodontics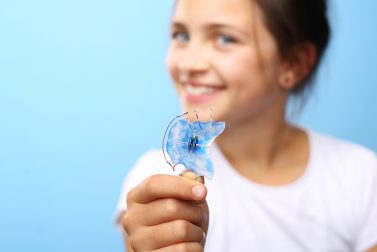 Read Our Blog