The Importance of Orthodontists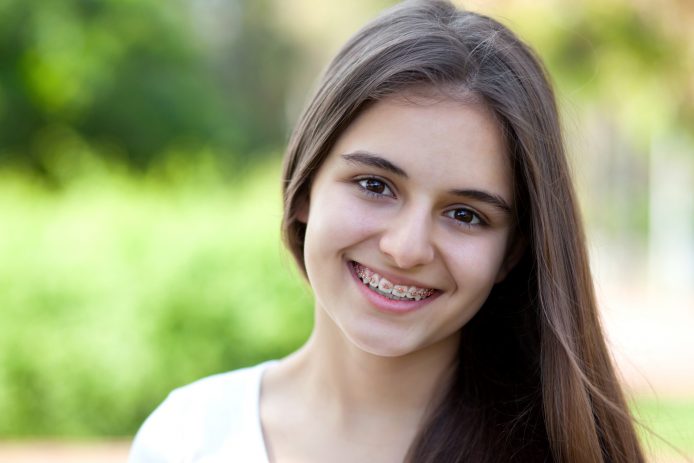 Are you a self-conscious person and are concerned about your dental layout? Welcome aboard. Not all folks out there have the natural teeth alignment, but thanks to the orthodontist like DR. Ghosh, you can have them corrected. To put a smile on your face, here is a perfect definition of an orthodontist. Orthodontist professionalized their work in 1901 based on Acceledent, though there is evidence of Greeks and ancient Egyptians doing first practices to straighten teeth. The American Academy of Orthodontics (AAO) refers orthodontia as a part of dentistry that avoids, diagnoses and treats any facial and dental irregularities. In case you require an orthodontic treatment, it is very likely that your family dentist will send you to Dr. Ghosh, who is one of the members of the AAO and has a 20-year experience.
There are several types of Orthodontic issues and could include orthodontic misalignments. They can lead to multiple conditions and are also called malocclusions. Genetic malocclusions could include congenitally lack of teeth, jaw growth issues, extra teeth, and spacing issues, crowded or protruding teeth. However, in some cases like retention of mil teeth, early loss baby teeth, thumb-sucking, accidents and particular types of dental maladies might result in a requirement for orthodontic treatment.
Treating orthodontic problems is not only about improving self-esteem and cosmetic issues but also has important dental health purposes. Malocclusions can cause difficulties in speaking and chewing, based on AAO; it may also wear away the enamel on your healthy teeth and exerts excess pressure on the gum tissue and the surrounding bone. Additionally, if you have crooked or overlapping teeth, they are difficult to clean hence exposing you to risks such as tooth decay and gum illness. Parents can enjoy orthodontic benefits just like their children. If you are a working adult, an added incentive of orthodontic appliances that are more unnoticeable than they were before. Moreover, the time taken for treatment is also shorter. Stainless steel metal braces are usually standard. However, the Academy of General Dentistry (AGD) advises an array of other materials that similarly efficient in moving teeth. Ceramic Braces that are clear, worn only on teeth at the front are less visible than metal, for instance, though they might not be brawny. Completely hidden from sight are the lingual braces, attached behind the teeth. Additionally, some braces are removable when eating or brushing your teeth.
If you are investing resources and time into orthodontic care, most probably you expect the best results and oral cleanliness is vital. Be wary of food and bacteria that build around the braces doing cleaning and flossing a more difficult task. When you fail to brush your teeth regularly and efficiently, you might end up with gum maladies, decay and permanent discoloration in some parts. Dr. Ghosh believes that continuing education is the ideal way to be at par with updates in technology within the orthodontic industry. And has a dental team that is highly trained, learned and with experience of more than ten years.
Latest Articles
Orthodontist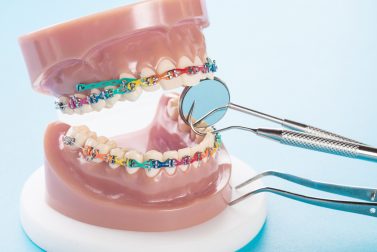 Read Our Blog
Orthodontics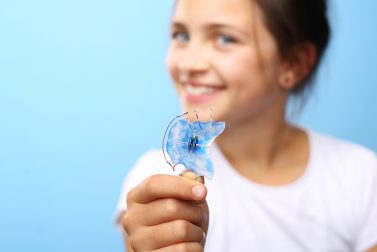 Read Our Blog