How to Care for Invisalign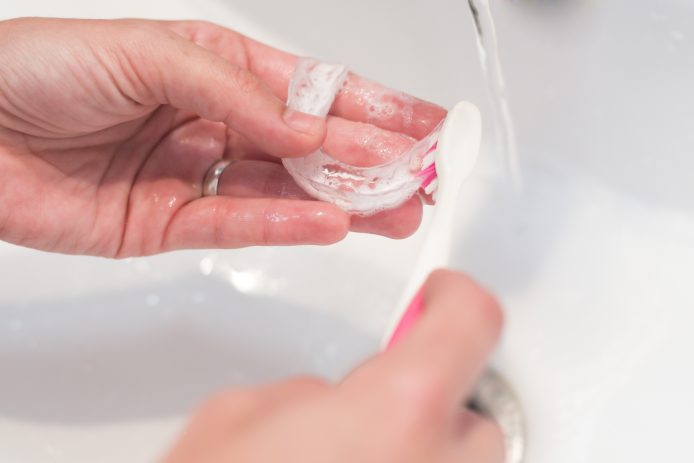 Many people have been opting for Invisalign as an alternative to traditional metal braces. Invisalign braces are made from clear, thermoplastic material that is crafted to custom fit your teeth. Unlike traditional braces, they are nearly invisible and removable. They are also easy to take care of with a few simple dos and don'ts. Let's take a look at how to care for your Invisalign aligners.

Dos:
*Do clean the trays regularly. Even though aligners can be easily removed, they are exposed to the same bacteria and plaque that your mouth has, so it is essential to clean them as often as you clean your teeth. Do not use harsh chemicals. Simply use a denture cleaning tabs or any other mild solution that is recommended.
*Do store the aligners in a cool, dry place. Make sure to use the case that is provided as this will keep them clean and prevent them from being misplaced. You should also store them out-of-reach from children and pets.
*Do wear the aligners for 20-22 hours a day unless instructed otherwise. You should also wear each set of trays the recommended 2 weeks unless advised differently.
*Do pay attention to how you put in and remove the aligners. You should always place the trays in the front of your mouth first and then move to the back molars. To remove the trays, start from the back molars.
Don'ts
*Don't eat or drink hot food and beverages while wearing aligners. Get into the habit of removing them prior to eating or drinking. Eating with aligners can also cause food and sugar particles to linger on your teeth, contributing to plaque build up and tooth decay. If you are mobile and cannot take your aligners out, make sure to use a straw when consuming dark teas, coffee, or soda.
*Don't chew gum while wearing aligners. This can damage them and cause sugar to build up.
*Do not soak aligners in mouthwash. Often times, there is a color pigment in leading mouthwashes. This can stain the aligners.
*Do not have extensive dental work done during your treatment. Make sure to schedule any work prior to Invisalign treatment and to consult with your orthodontist before scheduling any dental appointments. Routine cleanings are fine.
*Do not leave your aligners in a hot car or try to boil them to clean them. Again, they are made of plastic and this can warp and distort them.
Stay tuned to Ghosh Orthodontics for more tips and information on life with Invisalign.
Latest Articles
Orthodontist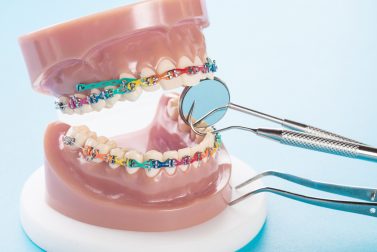 Read Our Blog
Orthodontics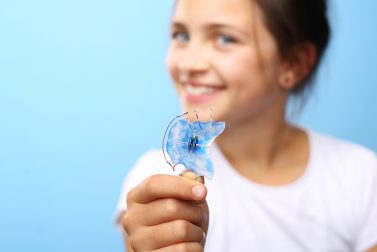 Read Our Blog