Helpful Tips for Traveling with Braces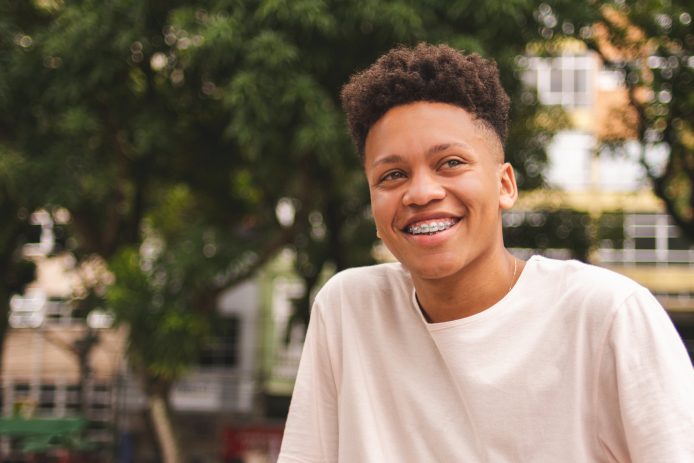 If you are currently undergoing an Orthodontic treatment, you might like the fact that you are straightening your teeth. One thing that you might not like, however, is the hassle of dealing with your braces, particularly when you are traveling. Luckily, they do not have to be a big hassle when you are traveling. These are a few tips that can help.
See Your Orthodontist
If it's about time for you to see your family Orthodontist, make sure that you schedule an appointment before your trip. Then, your Orthodontist can check your wires, bands and more and make sure that there are no problems that need to be addressed. This can help you ensure that you stay on track with your Orthodontic treatment and can help prevent you from experiencing any pain and discomfort while you are enjoying your trip.
Pack Your Essentials
Of course, you will need to pack a few essentials so that you can take care of your braces while you are traveling. Bringing along things like your water flosser or your floss threader can help you ensure that you floss well in-between your brackets while you're gone. You will also want to bring things like your orthodontic wax and an over-the-counter pain reliever to help you stay comfortable. It is important to still focus on things like brushing your teeth after every meal, so consider bringing along a travel toothbrush and a travel-sized tube of toothpaste so that you can quickly duck off to a restroom to brush your teeth after eating.
Be Careful About What You Eat
Even though you might want to splurge on what you eat while you're on your trip, it is best to keep your braces in mind when you're on your trip. Make sure that you don't eat anything that is sticky or that can otherwise cause Orthodontic problems if you want to avoid any issues while on your trip.
As you can see, traveling while undergoing an Orthodontic treatment does not have to be as much of a hassle as you think. If you follow these tips, you can help avoid any problems while also allowing yourself to enjoy your trip. If you need any additional help, call us at (855) 976-9509 or click here to schedule an appointment at one of our three office locations (conveniently located in Pottsville, Hazleton and Allentown, PA) so that we can assist you with all of your Orthodontic needs.
Latest Articles
Orthodontist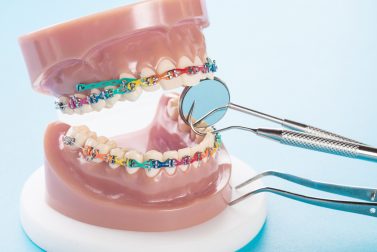 Read Our Blog
Orthodontics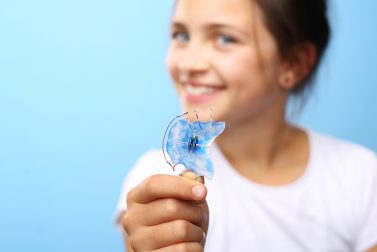 Read Our Blog