Hazleton, Pennsylvania: An Historic Coal Mining Town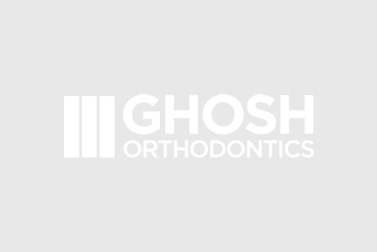 Hazleton, Pennsylvania today still retains many connections to its historic past. This community of slightly under 25,000 people once depended for its survival upon the coal mining industry. Anthracite deposits in the surrounding area helped drive business activity in the town for generations.
Hazleton And Coal Mining
Hazleton did not begin its existence as a coal mining town. The community sits in a hilly location in Pennsylvania's eastern Appalachian Mountain Range. For years, a trail cut through the dense forests in this location, connecting the Lehigh River Valley with the Susquehanna River Valley; it later became the basis for Pennsylvania Route 93.
A settler named Jacob Drumheller constructed a waystation for travelers at the crossroads of the trail and the road between Wilkes-Barre and McKeansburg in 1809. A few years later, in 1813, prospectors in the area revealed they had located coal in Spring Mountain. The discovery occurred at a fortuitous point, just as several investors considered establishing a railroad system in Pennsylvania. (Early locomotives required coal to operate.) By 1836, a surveyor helped incorporate the Hazleton Coal Company.
The First Local Coal Mines
During the 1830s and 1840s, Hazleton experienced its first "coal rush". The Hazleton Coal Company began extracting coal for the use of railroads from rich local deposits. The firm also helped construct buildings and homes to help attract new workers into the area. A famine in Ireland during this period prompted many Irish workers to relocate overseas in search of employment; some moved to Hazleton to work in the coal mines.
By 1850, the small town's population has swelled to over 2,000 people. The town became a borough in 1851. At the outbreak of the Civil War, tiny Hazleton sent some 800 recruits to join the Union Army. When the soldiers returned, they helped establish a community fire department. The first coal mines continued to expand and draw upon additional immigrant labor between the end of the Civil War and 1890. In that year, the town's population swelled to over 11,000. The community incorporated as a municipality in 1891.
The Mining Industry
Early coal mines often lacked basic safety features. In 1891, for instance, 13 people died in a coal mine in nearby Jeannesville when the mine became flooded; another flood at Laurel Hill mine killed three workers in 1893. In 1897, miners staged a strike at Lattimer. A law enforcement posse fired into the crowd, injuring 36 and killing 20. This "Lattimer Massacre" incident eventually helped promote public sympathy for better working conditions in the mines in Hazleton. In 1900 and 1902, miners in this community joined over 100,000 other Pennsylvania mine workers in massive work stoppages.
The labor movement eventually helped obtain better working conditions in the mines. Coal mining flourished in Hazleton, through the 1940s, until the industry declined after WWII. Today other economic sectors employ most residents.
References:
https://en.wikipedia.org/wiki/Hazleton,_Pennsylvania
http://www.pagenweb.org/~luzerne/patk/hazhist.htm
http://www.hazletoncity.org/Life/history-of-hazleton.html
Latest Articles
Braces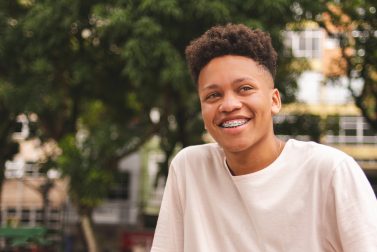 Read More
General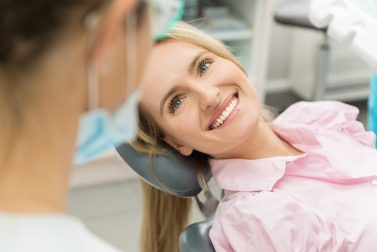 Read More
Choosing the Right Orthodontist
We encourage your desire to seek the best possible orthodontic care for yourself and your loved ones. Orthodontic treatment is…