Teens Want Invisalign for Back-To-School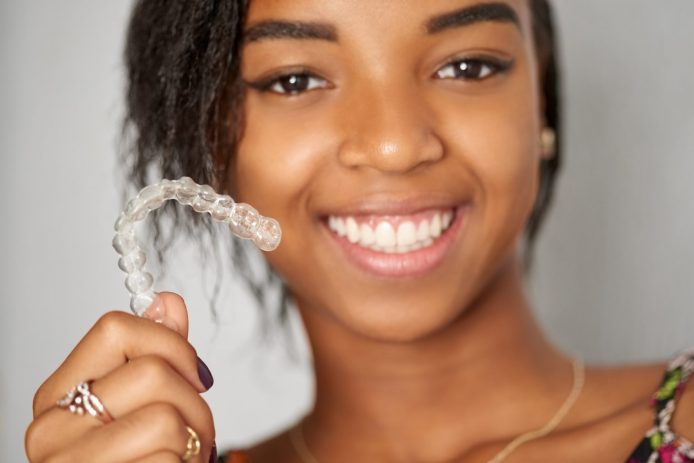 Everybody deserves a brighter and happier smile, and your teen will thank you once you choose Invisalign!
The first thing you see when you look at someone is their smile, and we understand the importance of dental care. We want our patients to feel and look their best, so we provide a wide range of services that will satisfy the needs of each patient. We take time, cost, and convenience, all into consideration to give our clients the best experience possible. With our highly skilled professionals, cutting-edge equipment, and our passion for making people feel good, we are confident you won't be disappointed.
We have many different services specifically designed to work best for different ages. A popular service we provide is Invisalign Teen, which is braces specifically designed for teens. Parents choose Invisalign because it is a fast, affordable, and convenient option for their child. The clear aligner will give your teen straighter teeth without preventing them from eating all of their favorite foods. The clear aligner can simply be taken out while they enjoy delicious meals and treats.
Unlike traditional metal braces, Invisalign is barely noticeable and can be removed at any time. This means your teen won't feel like they have to hide their smile or miss out on any hard foods and sticky candy. This option also means nothing getting stuck in their braces and no annoying canker sores rubbing against metal brackets. It also works two times faster at straightening teeth than traditional braces.
What you can expect to experience from the treatment, is that imaging software will be used to make a digital 3D scan of the teeth in order to customize braces for your son or daughter. After that process is done the braces can be applied. They are self-ligating, which means your child won't feel as much pressure.
Our team works incredibly hard to provide the very best treatment and experience for each individual patient. We believe education is one of the most important ways to give our clients the best possible care. Our team is made up of highly educated and trained professionals who love their job and want to give people happier smiles. We would love to help your teen start the school year off with a beautiful smile, so feel free to call and schedule an appointment today at (855) 374-4674 or fill out our online contact us form to schedule your complimentary no-obligation braces consultation and assessment.
Latest Articles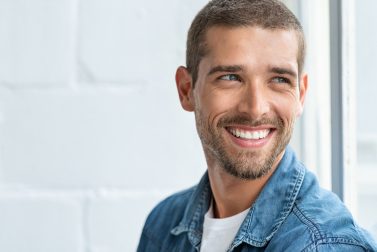 Read Our Blog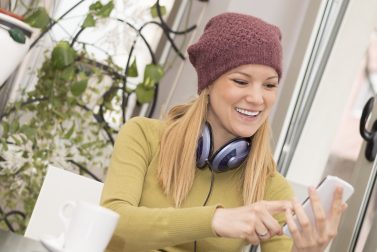 Read Our Blog
Orthodontics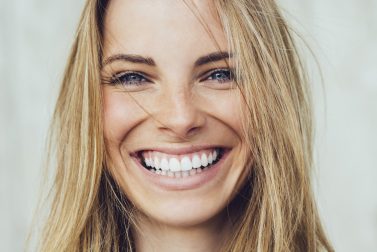 Read Our Blog