GOGHOSH Campaign Offers Great Incentive to Start Treatment
At Ghosh Orthodontics, we have found there are many reasons that patients may choose to delay the start of orthodontic care. Whether you've been to our office for a courtesy, no-obligation consultation or it's just something you've been thinking about, in celebration of our GOGHOSH campaign, we are offering a $250.00 Visa Gift Card when you start braces or Invisalign treatment! This promotion will run until 8/31/2018. We would be delighted to see you and complete an evaluation as a courtesy to you and your family at no cost.
If circumstances have changed, Dr. Ghosh can:
Re-evaluate the areas of orthodontic concerns
Discuss the benefits you would receive from orthodontic care
Discuss alternative orthodontic treatment
Discuss alternative payment options
Here at Ghosh Orthodontics, we recognize the financial investment that orthodontics involves and, therefore, we continue to be as flexible as possible in our payment options. If the various financial arrangements we discussed previously did not meet your needs, we hope this GOGHOSH special will be beneficial to you and help you explore orthodontic care for your overall dental health.
We have been practicing for more than 20 years, please put your confidence in us to improve your smile.
If you would like to take advantage of this opportunity and schedule an appointment, contact us at 855-374-4674 or fill out our online Contact Us form.
Latest Articles
Orthodontist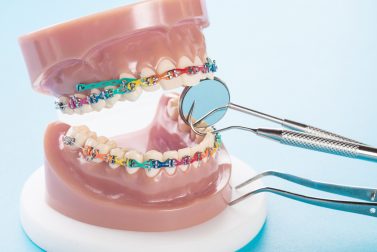 Read Our Blog
Orthodontics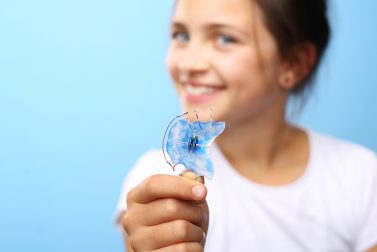 Read Our Blog