Ghosh Orthodontics Offers Invisalign in Allentown and Pottsville, PA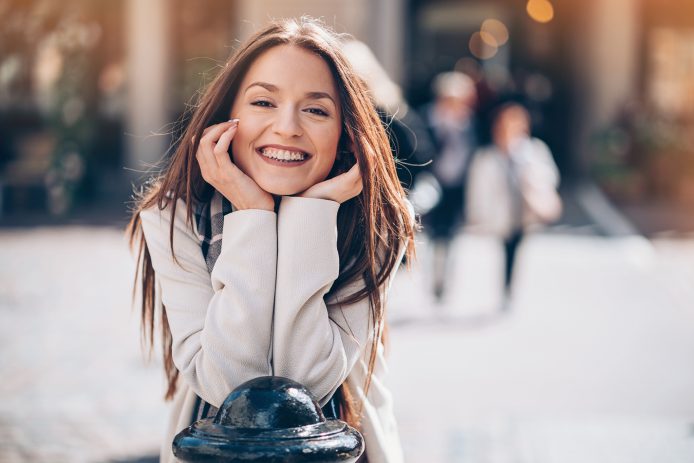 Posted on: May 22nd, 2013 by Ghosh Team
Let us make you SMILE more!
We Believe "There is a lot in this world to smile about" and here at Ghosh Orthodontics we can help you build a confident smile with straighter teeth.
Check out our website to learn more about Ghosh Orthodontics and what types of treatment we offer with the latest up to date technology!
Latest Articles
Orthodontist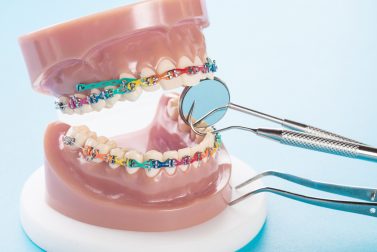 Read Our Blog
Orthodontics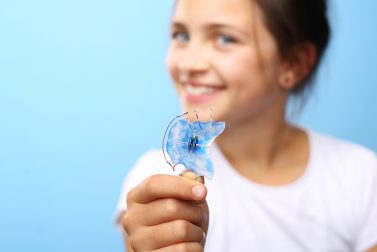 Read Our Blog