Factors to Consider Before Getting Braces
Pottsville has many experienced orthodontists who are capable of doing a terrific job on your braces.
Among the key factors when selecting one are value and time – are they capable of beginning your procedure immediately compared to the competition, and are they priced reasonably? Here at Ghosh Orthodontics, we advocate finding out more about the dental practice online via their website or other online web directories, as well as through info sites to do some research beforehand.
Going further, we recommend seeking out any patient reviews on the various review sites like Yelp and Google, as well as reading through as many as you have time for. This is a great way to hear directly from patients in the area, and to see what they have to say about each orthodontist.
Want additional information about braces, treatment plans and payment options with Ghosh Orthodontics? Call us today at 855-374-4674 or fill out the contact us form at http://www.ghoshortho.com/contact/. We're located in Pottsville, PA, but we also have offices conveniently located in Hazleton and Allentown, for your convenience.
Latest Orthodontic Articles
Braces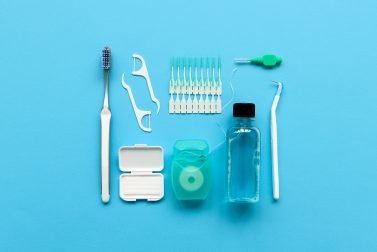 Read Our Blog