My Experience in Pottsville, PA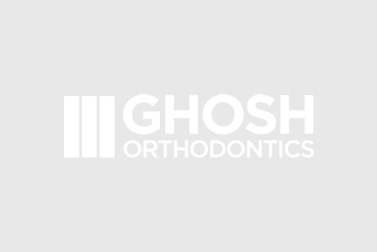 Moving to another town can be filled with excitement and uncertainty at the same time. But, most of us have to do it because of a new job or looking for affordable homes. I remember when I decided to move to Pottsville, Pennsylvania, I used search engines to get information. I checked things like where to stay, means of transport, the best neighborhood, schools, entertainment and even an orthodontist for my 3 years old who needed braces.
While researching online can help you choose where to stay in Pottsville, you need to have firsthand experience to love the place. From the museums, never-ending entertainment and various outdoor activities you will never lack things to do in this location. The shopping experience in Postville will give you knowledge on quality brands as well as vintage and antique items. There are also different top-rated public and private schools such as Pottsville high school that will give your children the needed academic progress.
The main reason why I wanted to move to Pottsville, Pennsylvania was because I wanted my son to experience the hunting culture which is prominent in this area. The first day of hunting is such a big deal that it's often considered a holiday. As a young child, I used to go deer hunting with my extended family so why not give the same experience to my kids. However, hunting is not the only fun activity you can do to pass the time in Pottsville. Check out the following attraction sites.
Museums
The best place to learn about history and culture is at a museum. In Pottsville, you can get more knowledge on history and culture by visiting museums such as Jerry Classic and Collectibles Museum and Historical Society of Schuylkill County. You will view items like old automobiles, toys, hats, gloves and various appliances that will educate as well as spark a memory of the good old times. People who love music can also experience the joy of classical music through items such as reels, gramophone and old cassette tapes. With more than 10, 000 items displayed in Pottsville museum, you will be entertained.
Entertainment
Kids and adults can partake in a friendly blowing game in places such as Strike Zone Alley. For those of you who love live performances, then theaters like Sovereign Majestic Theatre offer entertaining performances from local productions. Occasionally, you can request for individual performances and private events. Also, there are multi-sports venues for people who want to watch live sports such as football, soccer, baseball, and field hockey. For a quiet and serene time, go to the community park where you can also partake in activities like hiking, going for a picnic and fishing.
Latest Articles
Braces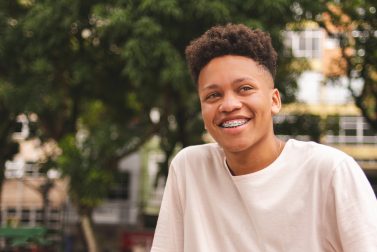 Read More
General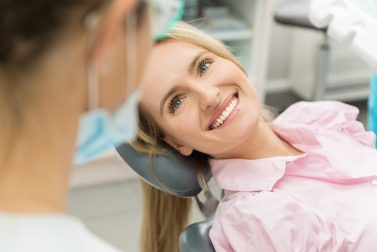 Read More
Choosing the Right Orthodontist
We encourage your desire to seek the best possible orthodontic care for yourself and your loved ones. Orthodontic treatment is…