Don't Miss Pottsville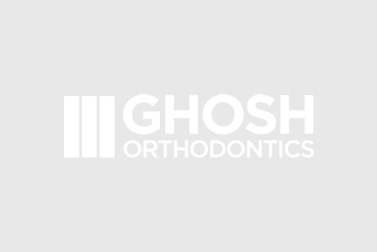 When I have the opportunity to tour a specific area of the country, I like to explore small towns. I'd rather stay at a quaint bed and breakfast than a hotel with a familiar name. Given the choice between a Mom-and-Pop diner or a well-known chain restaurant, I'll always opt for the former.
On occasion, I find a little spot that really piques my interest. My most recent discovery is a delightful little town in Pennsylvania called Pottsville. It lies just west of Allentown and northeast of Harrisburg. As a handy stop along Route 61, this hub offers lots of lodging, dining, and shopping options. It's a cross between a farming community and a center for business serving the needs of its residents.
On my first day in Pottsville, I found a beautiful lavender farm that is owned by a friendly couple. They grow several cultivars of lavender and harvest them all by hand. The rows of purple blossoms are a sight to behold. Since I was visiting the area in late spring, I got to see the flowers at their peak. Southern Pennsylvania has a lavender festival each year in June.
I spent the following days of my trip roaming around the town and checking out the local diners and sub shops. At some restaurants, patrons are encouraged to build their own sandwiches. Breakfast buffets are popular especially on weekends. My favorite eateries in Pottsville were the small, family-owned establishments that have returning customers among the locals. When the cooks and servers call the clientele by their first names, the restaurant has a hometown atmosphere.
I wandered into an antique car museum during my trip and got a pleasant surprise. I felt as though I had stepped into a time machine and traveled back to the 1950's. From the street, the museum looks like just a "hole in the wall" but it has more memorabilia than one might expect. In fact, every inch of the building is filled with collectibles.
The classic cars on the property are a big attraction because they are beautifully restored. The walls are packed with old car advertisements and auto-related pictures from the Pottsville area. Upstairs the museum has a nostalgic soda shop and a lot of antique items like kitchen gadgets and sewing machines. A long stay is required in order to see everything that the museum has on display.
Perhaps my favorite section of the museum is the millinery; it has a nice collection of ladies' hats from days gone by. The building itself is a significant relic of Pottsville. It dates back to possibly the 1930's as a car dealership. Old renovated houses can be seen in the Historic District between Morris Street, Laurel Boulevard, 4th Street, and Railroad Street. Even the old armory on North Centre Street is worth a visit.
Pottsville is a unique, friendly little town that is a must-see when you're traveling in Central Pennsylvania. It's remote enough to have a down-home personality but conveniently close to some bigger cities.
Latest Articles
Braces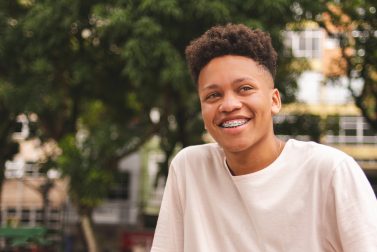 Read More
General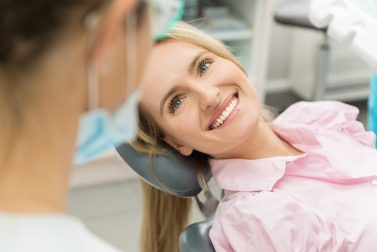 Read More
Choosing the Right Orthodontist
We encourage your desire to seek the best possible orthodontic care for yourself and your loved ones. Orthodontic treatment is…