Does Ghosh Orthodontics offer financing?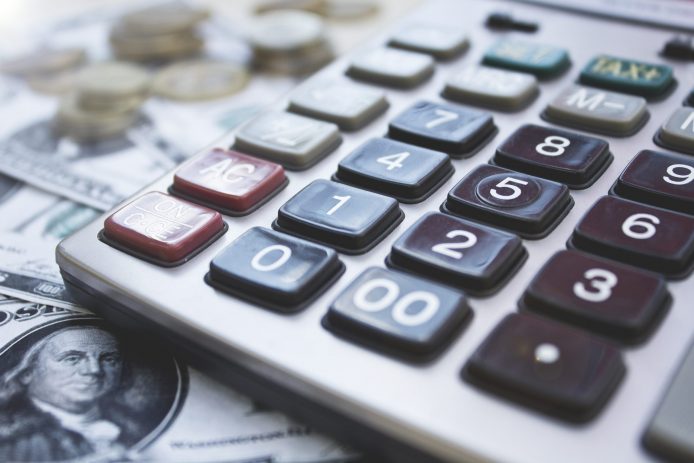 The best investment you can ever make is an investment in orthodontic treatment for you and you children. Correcting the dental problems your child has now will prevent even more costly problems down the road. And it's never too late to correct the dental problems that you've had to live with for too long.
At Ghosh Orthodontics, we don't believe that anyone should be denied the orthodontic treatment they need because of the cost. That's why Ghosh Orthodontics helps you finance your treatment or file a claim so that you can get the braces you or your child needs.
We offer a free, no-obligation consultation where we will put together a orthodontic plan to fix your smile and other dental issues you may have. During your first appointment, we will also guide your through the finance options available to you, including no interest financing. Our friendly staff take care of all the details when it comes to financing. All we need you to do is bring along your insurance card and number as well as all your other personal information.
Another finance option we offer is a payment plan. Over the course of treatment, you will be able to make monthly payments. Some of our payment plans begin as low as $99/month, but we will talk you through all of your payment options. The benefit of a payment plan is that you will not have any upfront or end costs that you won't be able to afford.
Ghosh Orthodontics prides itself on always taking care of our patients. The many benefits you receive when choosing us is the one-on-one attention and care we will always give you. We call this the "Ghosh Advantage". We understand that getting orthodontic treatment is one of the most important decisions you will make in your life, and we will help you choose the right finance option so that you can afford your treatment. Call us today at (855) 493-9259 so we can set up your free consultation!
Latest Articles
Orthodontist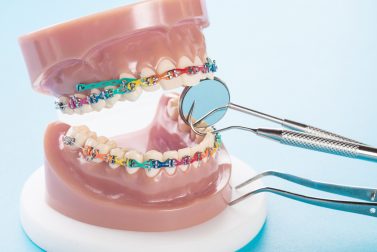 Read Our Blog
Orthodontics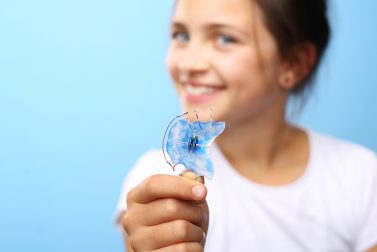 Read Our Blog