There is a lot in this world to smile about
We believe having an amazing smile should be an affordable, and fun experience.
Damon Clear vs. Invisalign
The world of braces to straighten teeth and correct certain orthodontic issues has taken great strides in recent years. Today,…
Dental Braces in Orthodontics
Dental braces are devices used to align crooked teeth with Orthodontists being the dentists specialized in this field. Teeth misalignment…
What Are Braces?
Braces are an appliance that is applied by a professional orthodontist to straighten your teeth. The braces move your teeth…
Latest Articles
General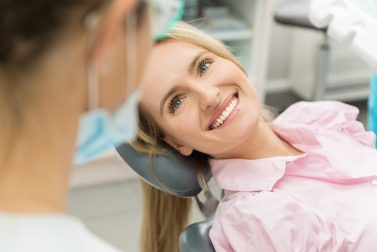 Read More
Choosing the Right Orthodontist
We encourage your desire to seek the best possible orthodontic care for yourself and your loved ones. Orthodontic treatment is…