Caring for Braces After the Holidays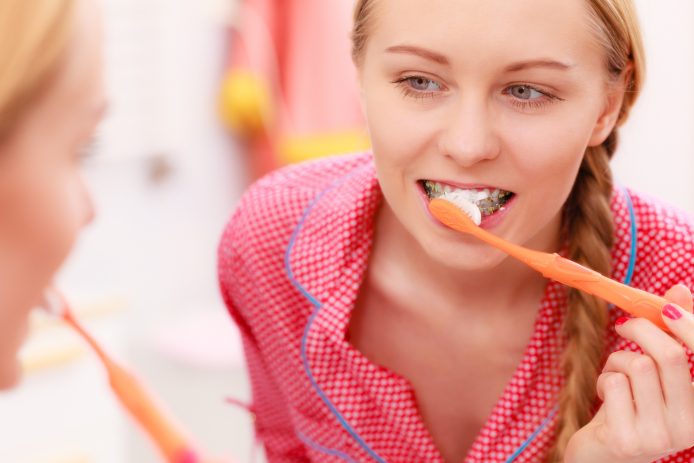 The holidays bring families together for good times and great food. Throughout all the festivities, however, it's easy to forget to take care of our teeth and braces. And with the sugary goodies and specialty foods that the holidays bring, it's extra important to make sure to take care of our mouths after the festivities are over. Here are just a few ways to make sure your oral health stays in tip-top shape.
1. Brush extra good
Spend extra time brushing your teeth. Make sure you get all areas of your mouth and pay special attention to the areas of your wires where you know food may get stuck. Consider brushing in the middle of the day or adding 30 seconds to your normal brushing time after the holidays, even if it's just for a little while.
2. Floss & Pick
Even though brushing thoroughly takes care of some of the food and sugar, the real issues lie in the nooks and crannies of your braces and your teeth. Make sure to floss at least once a day and consider using a soft-bristled pick to get between your wires and your teeth for a superb at home clean.
3. Make an appointment with your Orthodontist
It's never a bad idea to make an appointment with your Orthodontist after the holidays. This ensures that you'll get a great clean since they can remove your wires and bands and can use special tools to clean better than your toothbrush. Give us a call today at (855) 976-9509 or Request An Appointment to schedule a visit
These three things may seem obvious, but following these simple steps are often overlooked. These three little actions are an uncomplicated way to help ensure that your teeth and gums stay healthy.
Want additional tips? Here are 4 more!
Latest Orthodontic Articles
Braces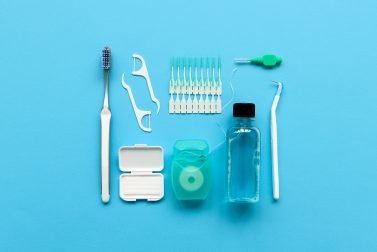 Read Our Blog