The Beauty of Working and Living in Allentown, PA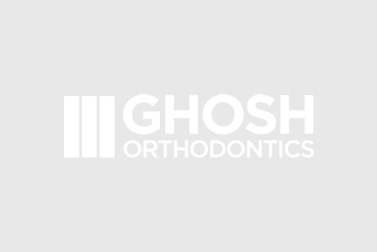 Its every person's desire to work and live in a conducive, safe, and exciting environment. This is exactly what the lucky residents of Allentown, PA enjoy. This city accommodates every fun-loving individual. This is without a doubt a dream city for many people who can enjoy all that it offers.
Being the third-largest metro area in the state of Pennsylvania, Allentown offers great architectural designs for the admiration of everyone. This is refreshing to its residents who can experience the ambiance brought about by these fascinating historic buildings designs. There is much that people can learn from the history conveyed by these magnificent structures.
Residents of Allentown, PA are treated to Federal-style row homes as well as Victorian kinds of homes. These kinds of architectural designs ooze a certain kind of charm that makes it amazing to live and work in the city. However, it is worth noting that architects have over the years been converting and modernizing closed mills as well as manufacturing buildings into lofts and apartments.
Allentown, PA is made up of several districts, whereby each district has its own exceptional identity and feel. Some of these districts have great living neighborhoods, social amenities such as local restaurants as well as other vital retail establishments. The Seventh Business District offers such great services. Without a doubt, this district is fascinating to anyone desiring to live in the city.
Who doesn't like some relaxation and leisure activities after a long day's work? In this city, anyone can visit the Allentown theater district to unwind. Located in the West End, Allentown theater district has many amenities including an Arts Walk that heads to Baum School of Art as well as Allentown Art Museum. The Allentown theater also has a civic theater, black box theater, local retailers, and various renowned restaurants.
It is also worth noting that the Hamilton Street Business District is booming with business. This District is proudly the home of the PPL Center, which is known to be where the Phantoms plays; the Phantoms is the Philadelphia Flyer's hockey team. Whereas a person living and working in Allentown would be treated to such fascinating sporting facilities and events.
If a person is interested in outdoor activities such as hiking, then Allentown, PA is the place to be. This is because the Blue Mountain range offers the best hiking and skiing experiences with its amazing trails and snow. These amazing trails are found within the magnificent Lehigh Valley.
Amazingly, Allentown, PA is very close to New York City and Philadelphia, which are roughly two hours' drive. This is a convenience that any person would wish for the city that they are living and working in. This makes the city to be open to more amenities from the neighboring renown cities.
Without a speck of doubt, the city of Allentown, PA is a great place for anyone to settle and engage in a healthy, fun, and fulfilling living. This city is the place to be.
Latest Articles
Braces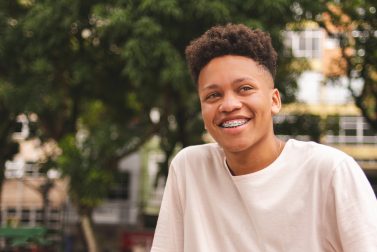 Read More
General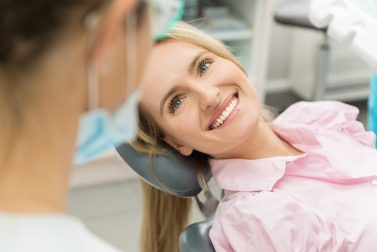 Read More
Choosing the Right Orthodontist
We encourage your desire to seek the best possible orthodontic care for yourself and your loved ones. Orthodontic treatment is…