No More Metal Mouth: How Invisalign is Changing Orthodontics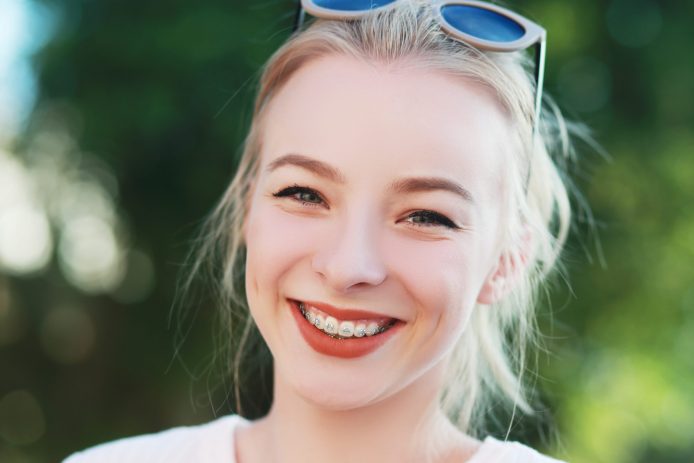 In the age of Invisalign braces that straighten teeth with barely a noticeable presence, orthodontics is increasingly moving towards methods of aligning teeth in a way that will be cosmetically appealing during the process. We've come a long way from devices that coined the expression 'metal mouth'.
The original metal mouth was real gold or silver. Often softer metals were used because they were easy to bend and shape into the desired form. It was also not uncommon for other costly materials to be used in forming structures around teeth that would become known as braces. This brings a whole new meaning to the phrase 'putting your money where your mouth is'.
Some of the materials used in the early 1900s:
Gold
Silver
Platinum
Ivory
Steel
Zinc
Wood
Copper
Brass
Gum Rubber
Vulcanite
As time progressed, the materials used to straighten teeth by the orthodontist community evolved. Eventually, stainless steel became the metal of choice. The grey hue of stainless steel and its shinning exterior made it more easily recognizable as metal than some of the previously used materials.
The American Board of Orthodontics was born in 1929, giving us the first specialty board in dentistry. The field continued to advance with better ways to diagnose and resolve unaligned teeth. Although the ability to x-ray was discovered in the 1890s, x-rays were not routinely used until the 1950s in orthodontic treatment.
At present, stainless steel is not the only option when seeking treatment to straighten teeth. Ceramic and plastic can be used to hide the process of straightening teeth that needs constant pressure. If stainless steel is your only treatment option, a process known as a lingual procedure places the bracket and wires on the inside of the teeth, effectively hiding the straightening process.
As ortho technology advances, so will the options for the materials used to straighten teeth. Although, it isn't uncommon to still see stainless steel in the mouth of someone going through the teeth straightening process, 'metal mouth' may one day become completely a thing of the past.
Dr. Sam Ghosh offers free, no-obligation braces consultations. Ghosh provides several types of braces treatments, including Invisalign braces, the Insignia system and the Damon System. Invisalign braces are an invisible series of removable aligners that help straighten the patient's teeth without the use of metal. Our special Invisalign teen braces are specifically designed for teens, allowing them to remove their Invisalign teen braces whenever they want in order to eat their favorite foods without worry. The Insignia treatment involves a process in which sophisticated imaging software is used to create a 3-D impression of your teeth in order to custom fabricate braces for each patient. Then there's the revolutionary Damon system, which consists of braces that are self-ligating, which means patients will feel less pressure. The lack of elastic or metal ties results in fewer problems with plaque buildup as well. For more information or to schedule your consultation, please call us at (855) 494-0046. You can also fill out our online form and a team member will get back to you ASAP. Ghosh Orthodontics is conveniently located in Allentown, Lehigh County, and Pottsville, Schuylkill County, Pennsylvania.
Latest Articles
Orthodontist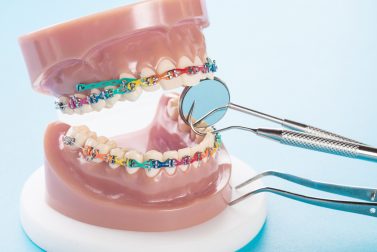 Read Our Blog
Orthodontics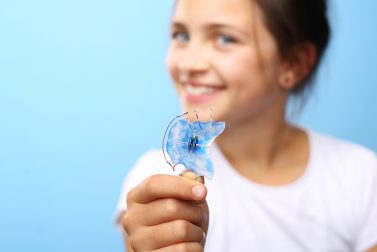 Read Our Blog