Providing Treatment One Smile at a Time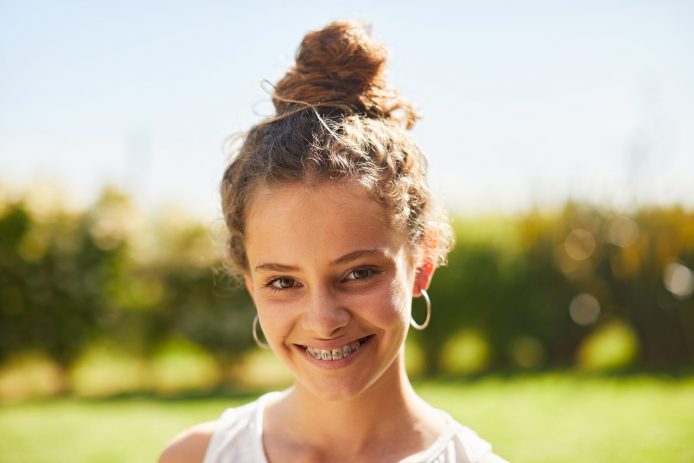 Ghosh Orthodontics is all about making our patients happy, one smile at a time, and as such we offer each and every valued patient a complimentary no-obligation braces consultation and assessment. If you have any of the following issues, it's important to have an Orthodontist perform a thorough examination:
Openbite
Upper front teeth protrusion
Missing Teeth
Overbite
Underbite
Crowding
If you think you have any signs of the above dental conditions, set up an appointment today to get expert care and treatment options at Ghosh Orthodontics. PLUS, when you GOGHOSH and start your treatment for braces or Invisalign, you'll receive a $250 Visa Gift Card! But hurry, offer ends August 31, 2018. Don't miss out.
Why GOGHOSH for your treatment?
The family-like environment at Dr. Ghosh's office is evident from the moment you walk through the door for your initial appointment. Our treatment coordinator will greet you with a friendly smile and familiarize you with the office. You get a peek at all the different areas of the office from the reception room to the laboratory, from the arcade to the treatment area, meeting all of our staff along the way. We use the latest state-of-the-art computer diagnostics system to assist us in analyzing your needs.
Over 20 Years Experience
Top Invisalign Provider
Early Prevention with Pediatric Orthodontics

Accelerated Orthodontics with AcceleDent® Aura

3 Convenient Locations
Easy 0% Interest Monthly Financial Arrangements
Smile Rewards: Contests, Games, Prizes & More!
If you would like to take advantage of this opportunity and schedule an appointment, contact us at 855-976-9509 or fill out our online
Contact Us
form.
Latest Orthodontic Articles
Braces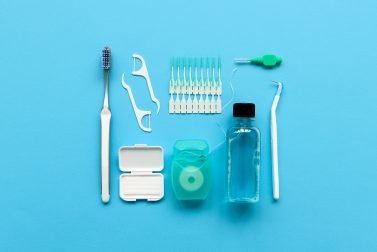 Read Our Blog