Allentown's Top Choice in Orthodontics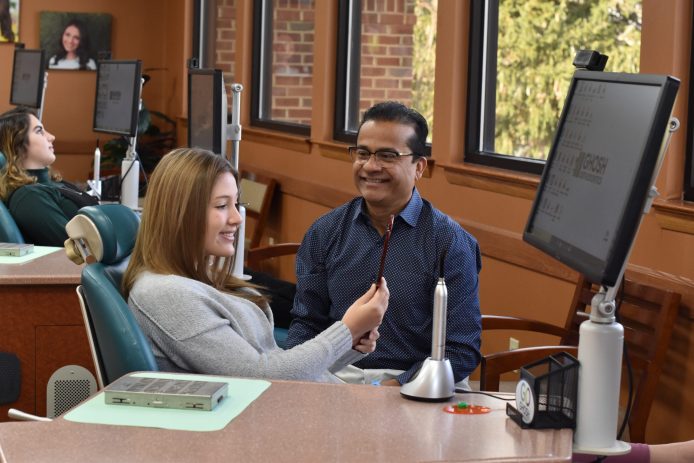 When it comes to finding the right Allentown orthodontist, it should be about placing the top priority on providing the highest quality orthodontic care in a friendly, comfortable environment. The most advanced and modern of Allentown orthodontics offices utilize the latest technological advancements in the industry, such as invisible ceramic braces and Invisalign, along with the latest in computer technology (digital imaging and advanced computer graphics) to ensure that you, the patient, receive the most effective care possible.
The best practitioners will also recognize that every patient has different needs, and the Allentown orthodontist you choose should provide courteous service to each person who walks through his or her doors. Whether you happen to be an adult, adolescent or child, a knowledgeable Allentown Invisalign specialist, Allentown braces expert or Allentown retainer guru should be committed to helping you achieve the smile you deserve – and a healthy, beautiful one, at that.
Allentown Orthodontics Treatment
Allentown orthodontics treatment may be necessary when a person's teeth and jaw structure do not fit together properly; using the latest digital imaging technology to diagnose clients, the best Allentown orthodontist then provides the ideal treatments available to correct the alignment issues you are experiencing. If your teeth or jaw structure do not fit together properly, orthodontic treatment may be necessary to straighten teeth and promote ideal function. These problems, often referred to as malocclusions (or "bad bites") can cause speech difficulty, premature wear of the teeth and protective enamel, and even increase the chance of injury to the teeth and jaw joints if left untreated.
Don't ignore those underbites, spacing issues, protrusions, crowding problems, crossbites, overbites, open bites, and midlines.
Latest Articles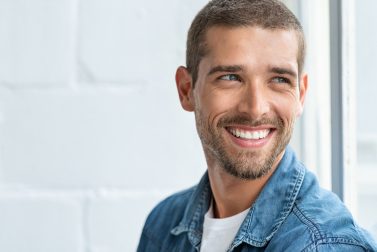 Read Our Blog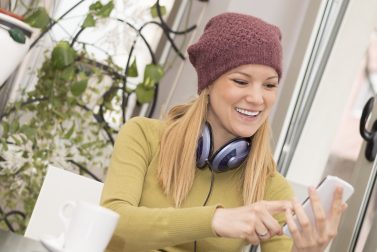 Read Our Blog
Orthodontics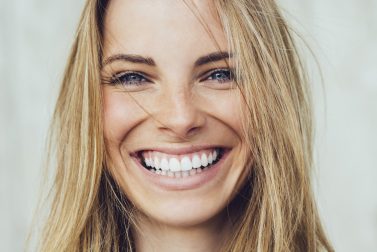 Read Our Blog